HVAC Services for Educational Facilities


 Atlanta GA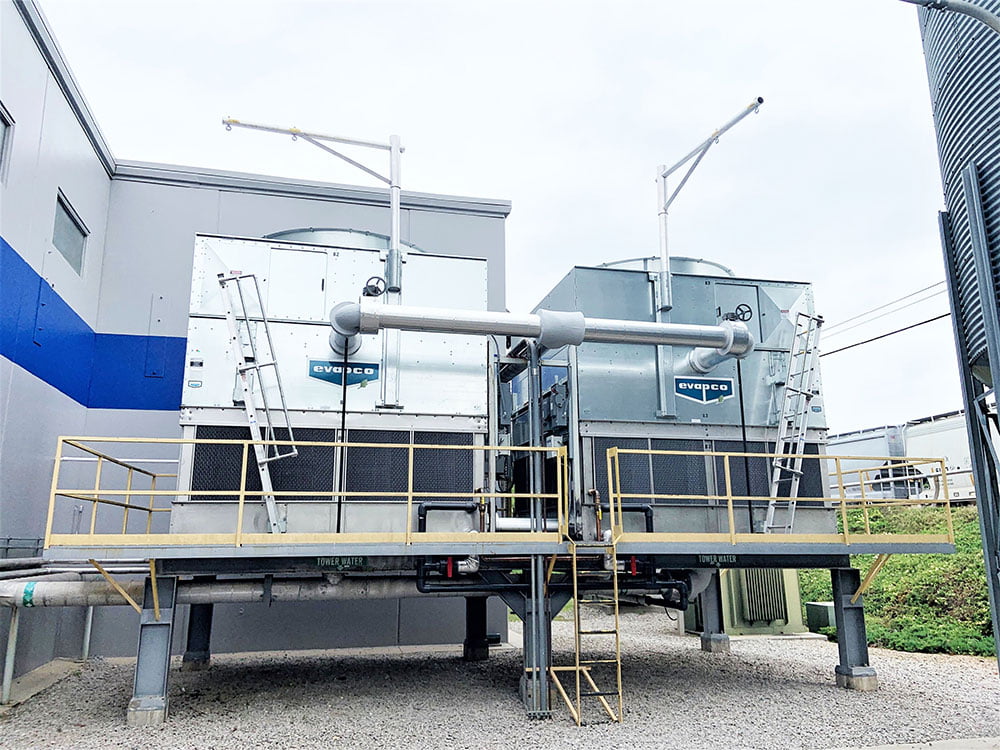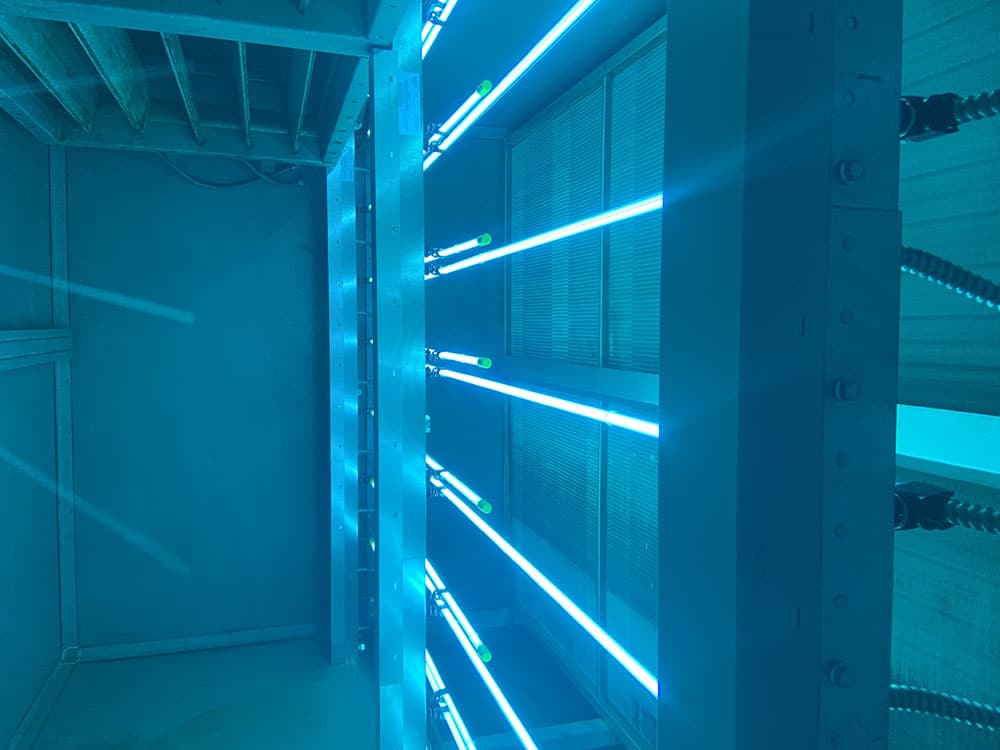 HVAC Services for Educational Facilities
HVAC services are important for educational facilities. They help keep the buildings comfortable and at the right temperature. However, if the school or college is not equipped with adequate heating and cooling systems, it can cause serious problems.
Why Are HVAC Services for Educational Facilities Important?
Educational institutions are often tasked with providing a comfortable and healthy learning environment for their students. This often requires the use of air conditioning and heating systems to regulate temperature and humidity levels. HVAC services for educational facilities can help make this task easier by ensuring that all areas of the building are cooled or heated appropriately. In addition, these services can help to reduce energy costs, increase comfort levels, and protect equipment from damage.
What Are the Benefits of HVAC Services for Educational Facilities?
HVAC services for educational facilities can provide many benefits, including:
Reduced energy costs: HVAC systems help to reduce energy costs by cooling or heating buildings.
Improved indoor air quality: By keeping classrooms and other educational spaces at a comfortable temperature, HVAC systems can improve indoor air quality. This can help to reduce the risk of respiratory problems for students and staff.
Reduced maintenance costs: Regular maintenance on HVAC systems can prevent costly repairs or replacements down the road.
Increased safety: Properly functioning HVAC systems can protect students and staff from dangerous conditions such as heat stroke.
How Do I Choose the Right HVAC Company for My School or College?
When it comes to choosing the right HVAC company for your educational facility, there are a few things to keep in mind.
First and foremost, make sure that the company you choose has a good reputation and has been doing business in your area for a long time.
Secondly, make sure that the company you choose is experienced with heating and cooling schools or colleges.
Ask around to see if any of your colleagues have used the services of this particular HVAC company before, as this can give you some valuable insight into their quality and workmanship.
Finally, be sure to ask about their pricing structure and how they plan to cover costs.
What Is the Cost of HVAC Services for Educational Facilities?
There are a few factors to consider when estimating the cost of heating and cooling services for educational facilities. The size of the building, the type of heating and cooling system, and the number of rooms in the facility all affect costs.
In general, heating and cooling systems for educational facilities tend to be more expensive than those used in commercial buildings. This is because educational institutions typically require more efficient systems that are able to maintain specific temperatures in specific areas. Additionally, many schools opt for air conditioning over heating in order to save energy.
Overall, it is usually advisable to consult with an HVAC contractor or specialist before making any decisions about installing a new system or upgrading an existing one. Doing so will ensure that you get the best possible deal on services and that your school remains comfortable during cold winter months or hot summer days.
How Long Does It Take to Install an HVAC System?
Installing an HVAC system can take a few hours, but it can also take a few days depending on the size and complexity of the installation. Most systems are installed by a professional contractor, but you can also hire a handyman to do the installation for you.
Why Hire a Certified HVAC Technician for Educational Facilities?
Hiring a certified HVAC technician for educational facilities can be very important in ensuring the proper cooling and heating of these spaces. Properly maintaining the temperature in these areas is essential for safety, as well as keeping students and faculty comfortable. Certified technicians are knowledgeable about all aspects of heating and cooling systems, which means they can identify any issues early on and take appropriate action to fix them.
If you're looking for a way to improve the comfort and safety of your educational facilities, consider investing in HVAC services. Here at Galgon HVAC Services, we can provide you with the best options for cooling or heating your buildings, as well as maintenance and repair services. Give us a call at 404-352-1500 today to learn more!