Commercial HVAC
Atlanta Area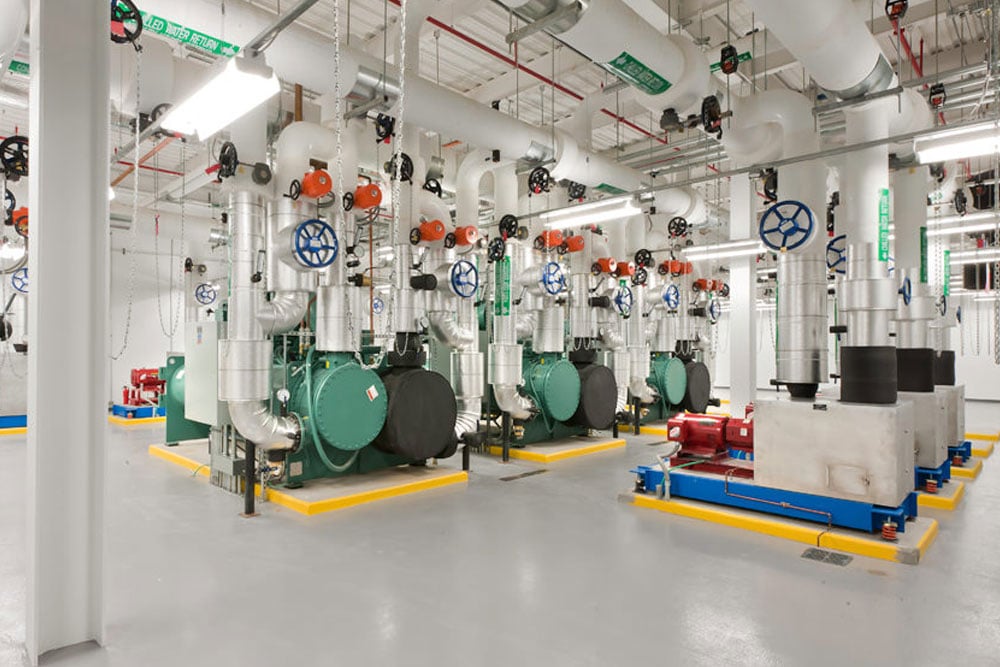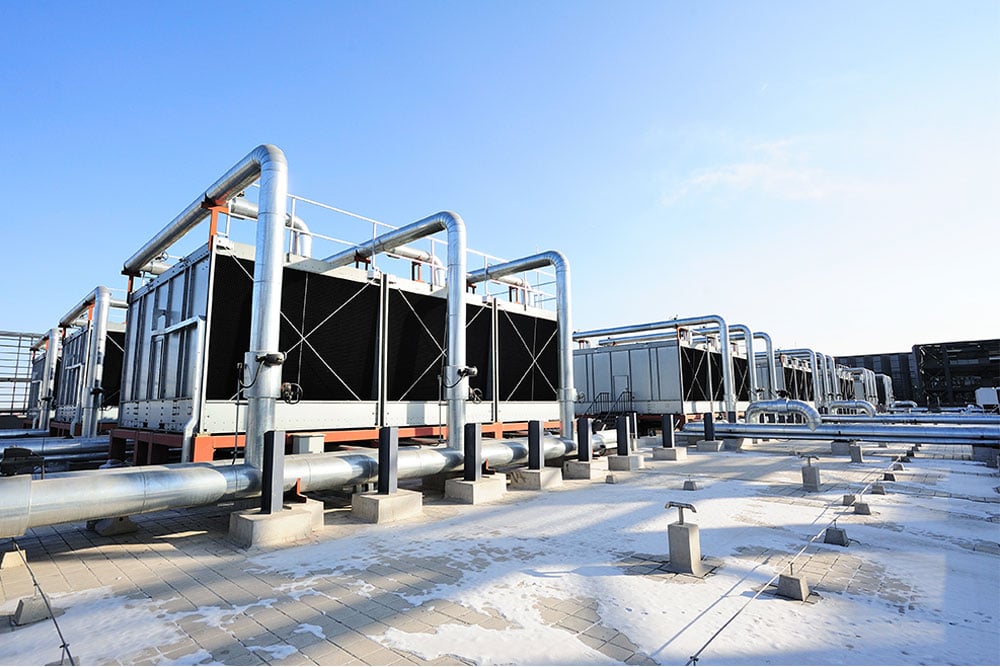 Commercial HVAC Service, Maintain, Repair, and Installation
---
We service, maintain, replace, and install various types of HVAC equipment. Galgon HVAC tailors our services and solutions to each customer's HVAC and mechanical needs. We understand that each customer's needs and budgets differ, so we create unique solutions to fit these needs. Galgon HVAC is proud to have relationships with various HVAC equipment manufacturers. This gives our customers the most competitive pricing and the best solutions to their applications. 
We want the customers' experience to be seamless. We know how critical HVAC systems are to any facility, whether it is regarding the creation of comfort in office buildings or the particular systems that facilitate the airflow in data rooms. We want there to be little-to-no downtime for you. This is why we have experienced and knowledgeable technicians to work on your valuable equipment and systems. 
Below are some examples of the HVAC/mechanical equipment that Galgon HVAC can service, maintain, replace, and install. 
Air Handlers

Boilers

Chillers (Air/Water-Cooled)

Cooling Towers

CRAC units

Dry Coolers

Exhaust Fans

Coils

Makeup Air Units
Mini Splits

Motors

Plate and Frame Heat Exchangers

Pumps

RTUs/Package Units

Split Systems

Unit Heaters

VRF

Water-Source Heat Pumps