Planned Maintenance Agreements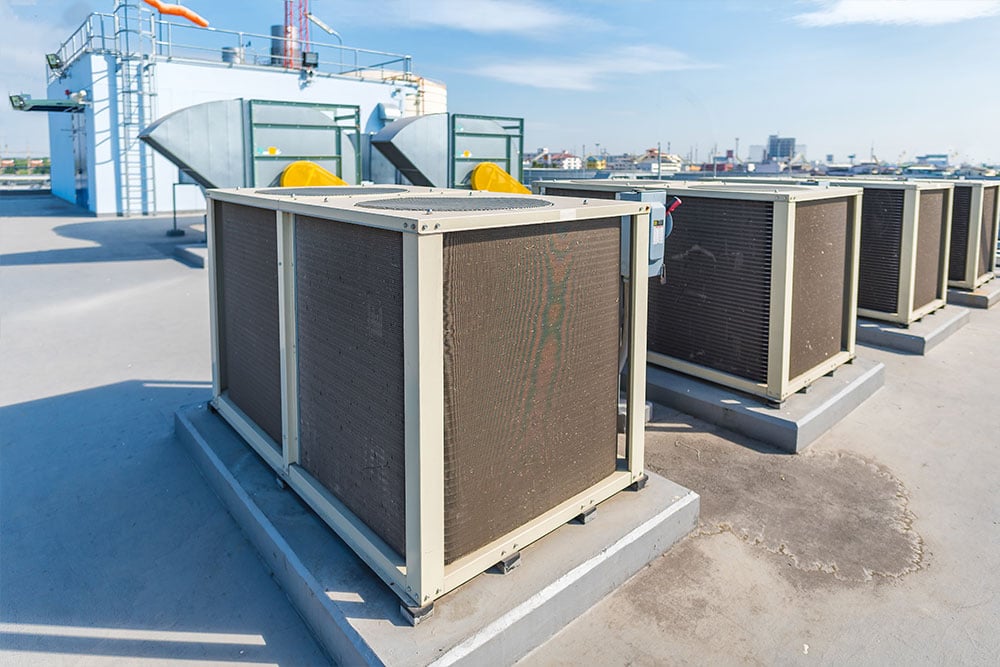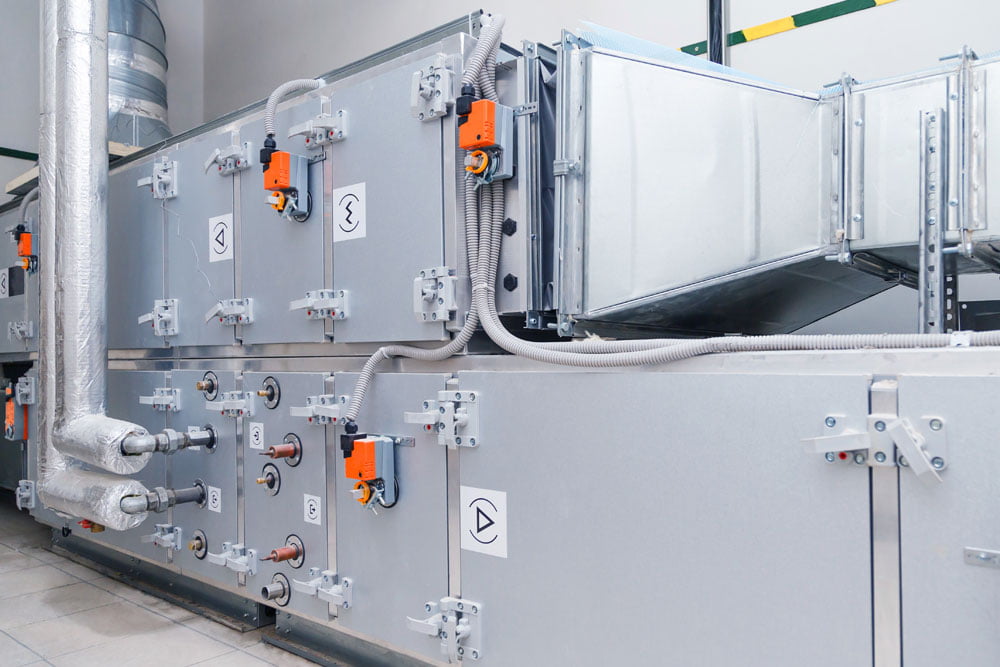 What is a Planned Maintenance Program?
---
A Planned Maintenance Agreement is a schedule of Planned Maintenance inspections aimed to keep your equipment running at OEM specifications. The primary goal of a Planned Maintenance Agreement is to preserve and enhance equipment reliability as well as extend the life of the current equipment. You can avoid the stress and business complications caused by unexpected breakdowns and repair bills.
The objective is to be proactive, NOT reactive!
You can go and visit this link to see the life expectancy of your equipment.
Benefits of Planned Maintenance Agreements
Reduce downtime
Extend equipment life
Improve efficiency and performance
Reducing emergency calls
Energy savings
Improved air quality
Lower electrical bill consumption
Reduced operating costs
Reliability
Peace of mind