Are you trying to find the right HVAC company to take care of your business? Choosing a local Commerce HVAC company is the best way to protect your facility.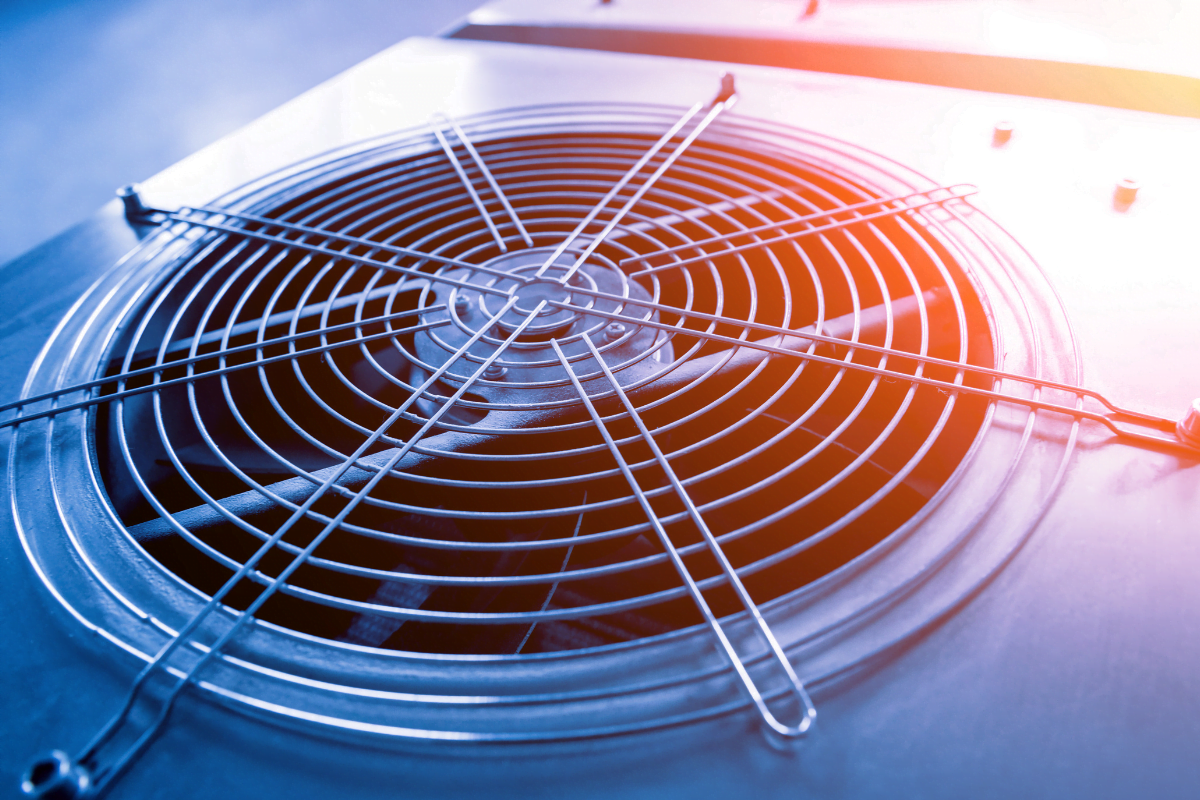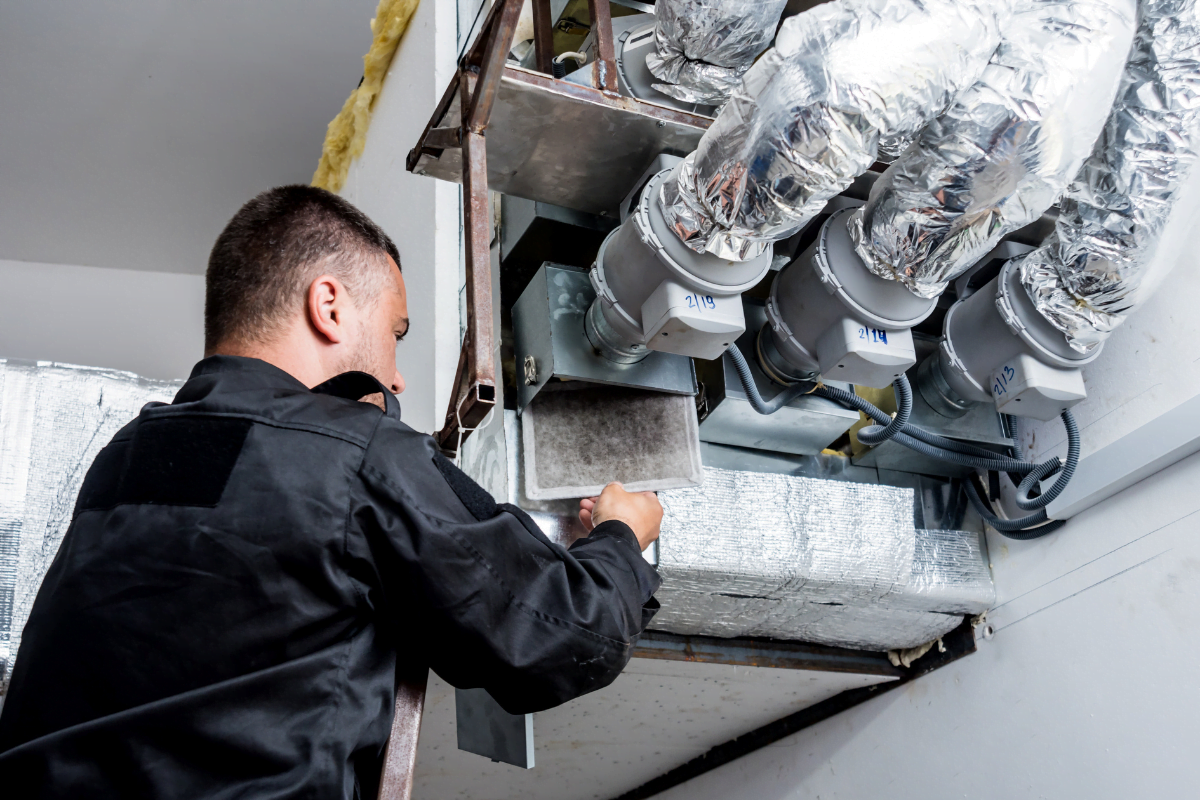 Why Hire A Local HVAC Company For Your Business?
Hiring a local HVAC company for your business is the best way to ensure that your business is running smoothly and that your customers are comfortable. A local HVAC company can provide you with the knowledge and expertise to keep your air conditioning and heating systems working properly, while also providing you with the peace of mind that comes with having a reliable, experienced team in place. Additionally, hiring a local HVAC company provides you with the convenience of not having to travel out of town to get the services that you need.
When you choose a local HVAC company, you can rest assured that you are getting the best service. Our experienced technicians can even quickly assess the situation, diagnose any issues and get your system running optimally. We are also familiar with the local market and the products that are available, so we can provide you with advice and solutions that are tailored to your specific needs.
7 Reasons To Choose A Local Commerce HVAC Company
When it comes to HVAC services, you have a variety of options to choose from. But, choosing a local Commerce HVAC company can be beneficial in more ways than one. So here are a few reasons to go with a Commerce HVAC company for all of your HVAC needs:
Experience And Expertise
Experience and expertise are two essential elements to consider when looking to hire an HVAC company for the installation, maintenance, and repair of heating and cooling systems. For many customers, the qualifications of an HVAC technician are a primary focus and the only way to ensure that the job is done right. At Galgon HVAC, we bring decades of experience and expertise to the table.
Our team of HVAC technicians is certified and experienced in a variety of heating and cooling solutions. Whether you're looking for a new air conditioning system or repairs for existing cooling systems, our technicians have the skills and know-how to handle any job. We also have the latest diagnostic tools to help diagnose any problem and ensure your system runs at peak efficiency.
Quality Service And Parts
At a local Commerce HVAC company like Galgon HVAC, we strive to provide our customers with quality service and parts. Our highly trained technicians are knowledgeable and specialize in all aspects of HVAC systems. We are dedicated to providing high-quality workmanship and reliable service. From installation to repair services, our technicians are well-equipped to handle all types of repair and maintenance needs. We are also knowledgeable in the latest HVAC technologies, allowing us to offer state-of-the-art solutions for any HVAC system.
Our parts department is stocked with the most current and reliable HVAC parts and components, ensuring our customers get the parts they need quickly. We are committed to offering the best selection of HVAC parts, from air conditioners and furnaces to ductwork and insulation. Our experienced team will also work with you to find the right parts for your system, so you can be sure it will work properly and efficiently.
A Customer-Centric Approach
At the core of any successful business is a customer-centric approach. It is essential to always make sure that the customer is receiving the best experience possible. This requires a company to make sure that their processes, customer service, and overall experience are tailored to their client's needs.
At the heart of our customer-centric approach is the ability to provide an end-to-end service. From installation and maintenance to repairs and replacements, we strive to provide our clients with a comprehensive range of services. We also provide routine checkups to make sure that everyone has a safe and comfortable environment.
Availability And Accessibility
The availability and accessibility of an HVAC company are key to ensuring that businesses have access to the services they need to keep their offices, warehouses, and other facilities running smoothly.
Galgon HVAC offers 24-hour emergency services, meaning that a problem can be addressed whenever it arises. This makes us accessible to businesses no matter where they are in the greater Atlanta area. This allows businesses to quickly get the service they need without having to wait for hours or days.
Reputation And Reliability
Reputation and reliability play a big role in the success of any business, as they are two of the most important factors for customer satisfaction. That's why it is important to look into customer reviews when considering an HVAC company. Reviews can provide insight into the company's reliability and customer service. Reviews can give a good indication of whether the company is reliable and meeting customer needs.
When selecting a Commerce HVAC company, it is important to ensure that the company is reliable and reputable. Doing research and reading customer reviews can help guarantee that the company chosen is trustworthy and can provide quality services. Reputation and reliability are great indicators of a good HVAC company.
Cost-Effective Solutions
When it comes to running a business, one of the most important factors is ensuring that it runs as efficiently and cost-effectively as possible. For many companies, that means investing in cost-effective solutions like an HVAC system. HVAC systems help to regulate temperature, humidity, and air quality, making them essential for creating a comfortable working environment.
A reputable Commerce HVAC company such as Galgon HVAC provides energy-efficient systems that use cutting-edge technology to reduce energy costs and save you money in the long run. We also provide comprehensive maintenance and repair services to ensure that your HVAC system remains in optimal condition. With professionally installed systems, you can be sure that your workplace remains comfortable and energy-efficient.
Support After Installation
After installation is complete, it is important to get the right support from your HVAC company. This will help to ensure that the system remains running efficiently and that any repairs or maintenance that is needed can be taken care of quickly and effectively.
At Galgon HVAC, we offer routine maintenance services for our customers. This helps to keep the system running at peak efficiency and can help to prevent problems from occurring in the first place. With regular maintenance, common issues can be identified and addressed before they become larger, more costly problems.
For A Reliable Commerce HVAC Company, Contact Galgon HVAC Today!
When your business needs a reliable HVAC company, look no further than Galgon HVAC. Our team of commercial HVAC experts provides a comprehensive range of services for commercial businesses throughout the region. Our services include maintenance, repairs, replacements, and installations. We strive to create an efficient and comfortable environment for your workplace, and our experienced professionals are available to help you with any problem you may have.
For reliable and dependable Commerce HVAC services, contact Galgon HVAC today. We don't just look forward to working with you. We guarantee that our services will meet each of your needs.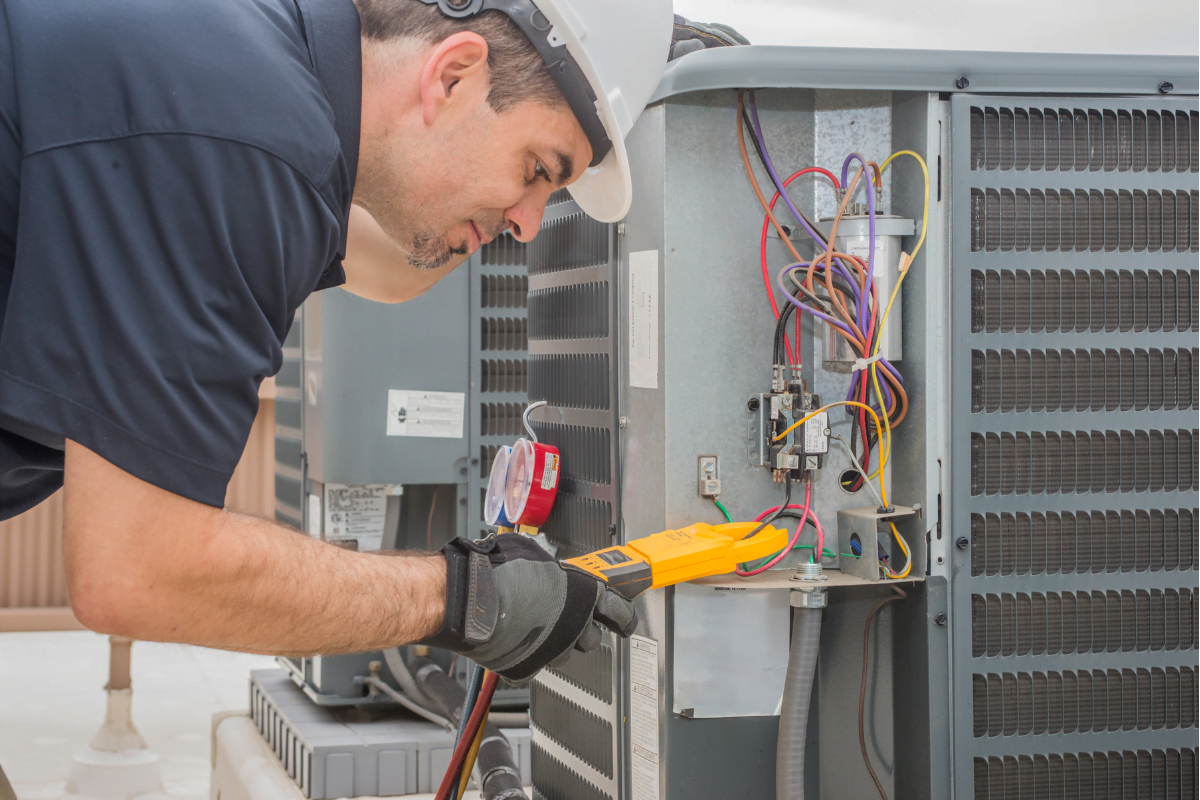 Frequently Asked Questions (FAQs)
Q: What services does an HVAC Company provide?
A: An HVAC Company can provide a variety of services including installing and maintaining air conditioning, heating, and ventilation systems. They can also provide services such as inspecting and troubleshooting systems, installing new parts, and providing advice to keep systems running efficiently.
Q: What is the best way to find a reliable Commerce HVAC Company?
A: It is important to do research on companies before making a decision. A great way to start is by reading customer reviews online and talking to friends or family who might have used the same HVAC Company in the past. It is also important to double-check the company's qualifications, certifications, and insurance before making any decisions.
Q: Is routine maintenance important for HVAC systems?
A: Yes, routine maintenance is important for keeping HVAC systems running efficiently and safely. Maintenance can prevent costly repairs and also help extend the life of the system. An HVAC company can provide routine maintenance services such as cleaning, inspecting, and replacing air filters and other components.
Q: What types of problems can occur with an HVAC system?
A: Common problems that can occur with HVAC systems include malfunctioning thermostats, frozen coils, clogged drain lines, and faulty electrical wiring. An HVAC company can diagnose and repair any of these issues.
Q: How long do HVAC systems last?
A: On average, an HVAC system should last around 10-15 years when maintained properly. However, some factors such as usage, climate, and quality of installation can affect how long a system will last.
Q: What can I do to maintain my HVAC system?
A: The best way to maintain your HVAC system is to have it inspected and serviced by a professional HVAC Company at least once a year. Additionally, you should keep an eye on any visible signs of damage or wear and tear, as well as regularly change or clean air filters.