HVAC for Commercial Office Buildings


Atlanta Area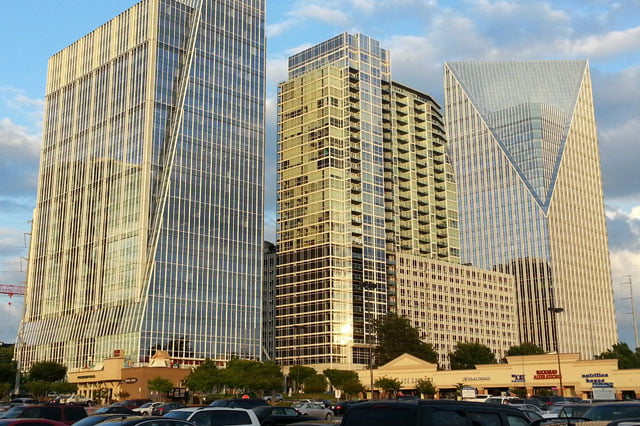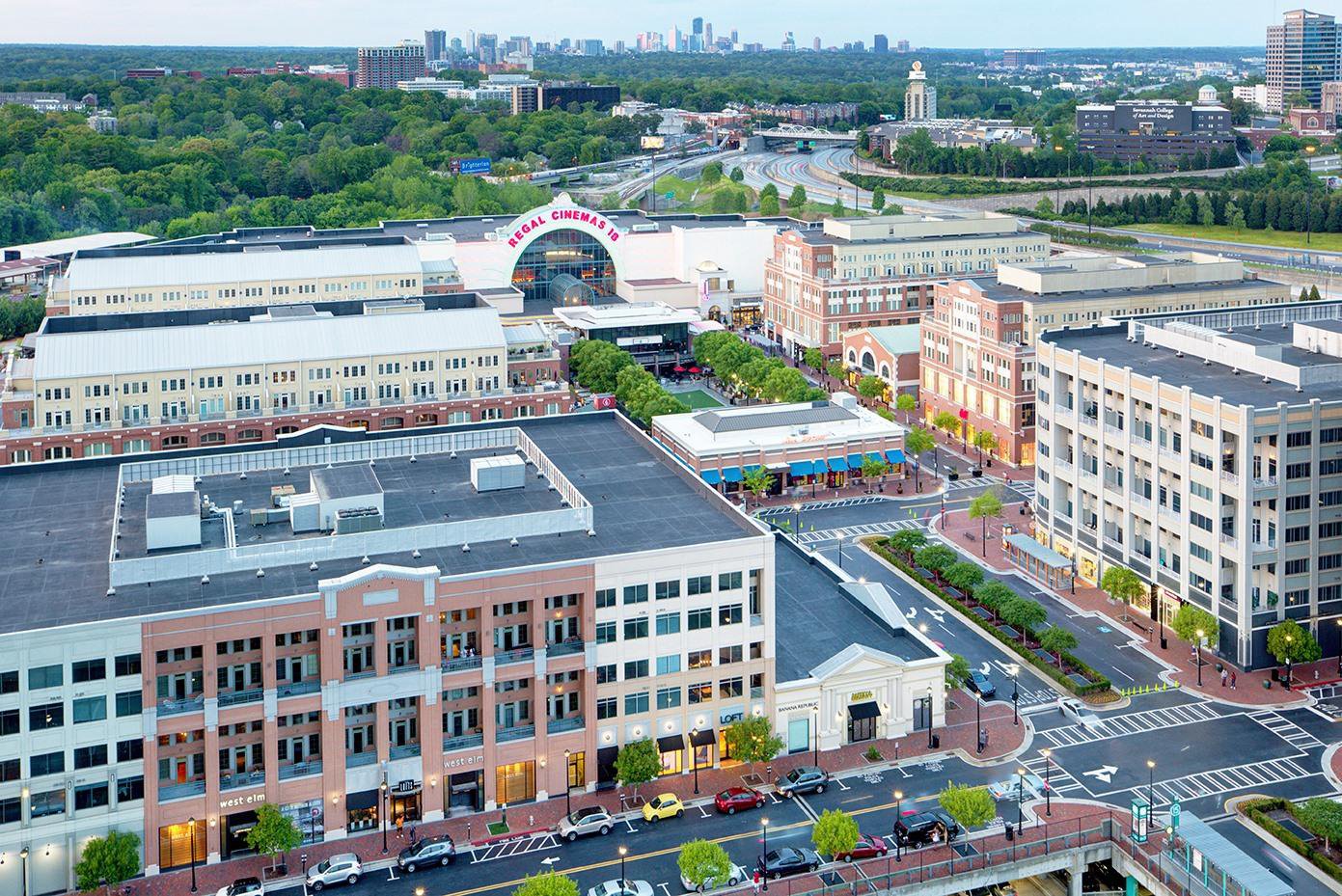 When the HVAC system inside commercial office buildings begins having issues, it will affect the comfort of the employees. This will result in lowered production. Not only will this lower productivity, but also the money saved during these energy costs.
Keeping your office building properly heated during the winter and efficient air conditioning during the summer is a small task that can make all the difference with employees' comfort. If something happens to the AC or heating of your office building, then it's going to affect your team's productivity which decreases their ability to be productive and profitable.
This lack of productivity (which for some people can translate into boredom) will result in employees deciding that maybe this isn't a job they want anymore and thus won't remain productive in their jobs – eventually leading them to look for other places where they hope they can be happier or more engaged, while not being as productive; leading to less profit and even lower employee morale.
Bottom line: Poor working environments = Opportunity/productivity lost = Profit decrease/loss, which means less profit/bottom line.
For all of your HVAC needs for office buildings and office spaces, Galgon is here to help.
Galgon HVAC offers professional HVAC preventive maintenance agreements, repair, and replacement services for office buildings throughout the Atlanta area. Since its inception, Galgon has built up a reputation for providing superb customer satisfaction throughout the region.
We Provide The Following Services:
Office building HVAC maintenance
Design-build of HVAC systems for offices
Installation and replacement of HVAC systems in office buildings
HVAC repair for office buildings
Our highly trained HVAC technicians can inspect your office building's heating and cooling systems to ensure that they are functioning efficiently and effectively. Their expertise will allow them to spot potential problems even before they begin impacting the efficiency of your heating and cooling. They are also experts at cleaning and lubricating HVAC components so as to help increase their stamina for future use.
Office Building HVAC Installation
Here at Galgon HVAC, we take great pride in making sure that your buildings are properly heated and cooled in all types of weather. We get to know your business, listen closely to how you describe the problems you're experiencing with your HVAC systems, and then do our best to provide a comprehensive solution that suits each of your unique needs. This may mean completing a few different projects for you or it might mean recommending the smartest options for getting maximum results from the same projects.
Our service technicians are experts when it comes to sizing your HVAC systems – many office buildings have too large or too small of a HVAC units installed, which means that they aren't operating at their maximum efficiency.
Office Building HVAC Repair & Replacement
Galgon HVAC has been in business for over 15 years, and we are highly trained and skilled at identifying HVAC problems in commercial office buildings and performing high quality repairs. Count on us to help your commercial HVAC system run at maximum performance levels.
When it comes to the installation, maintenance and repair of your building's HVAC system, you need a skilled team that is not just able to appropriately complete the task at hand in an effective manner but with all the necessary skills and training to ensure not only the physical safety of your employees but also the safety of their environment working within.
Contact Galgon for HVAC Services Today
If you run an office building in the metro Atlanta area, then take advantage of our highly respected HVAC services today by contacting us for a free estimate. We will take care of all your HVAC needs quickly and efficiently to provide you with a healthy, pleasant working environment .