HVAC for Science & Technology Industries
Atlanta Area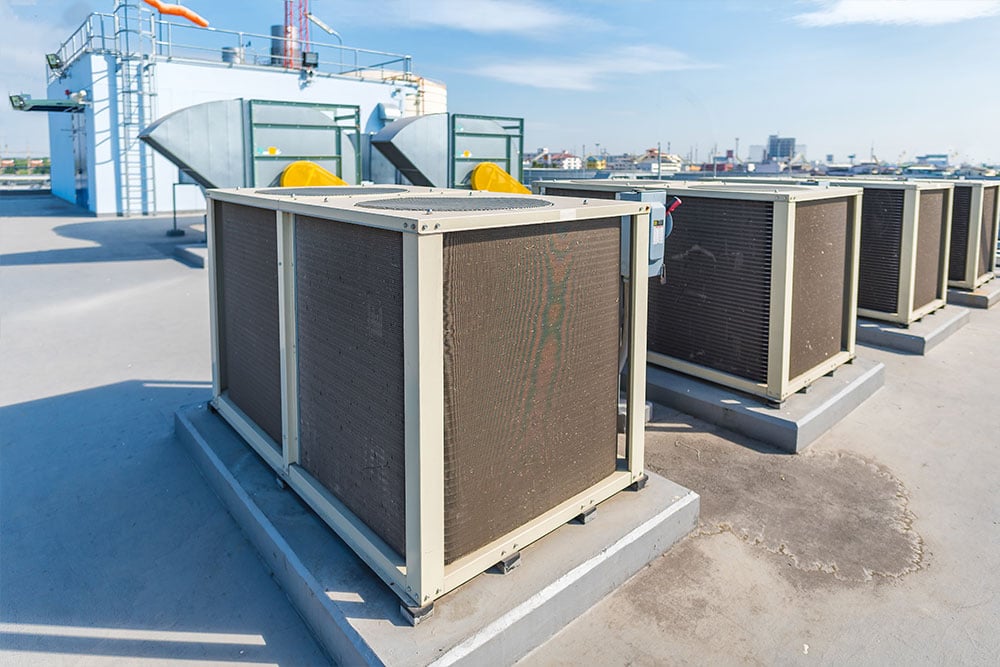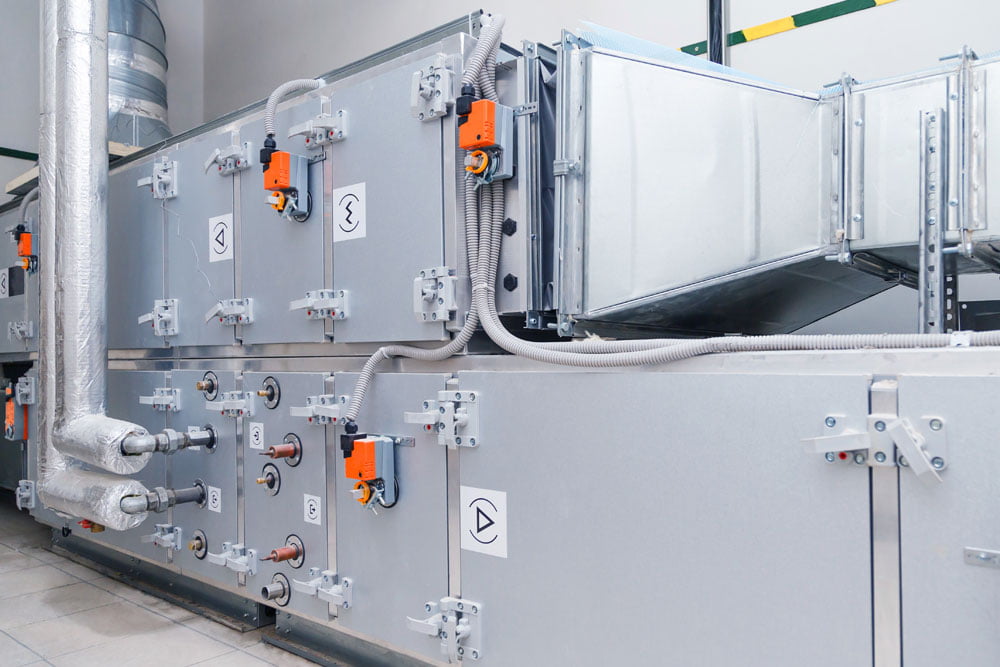 HVAC Services For Science & Technology Industries
Today, the science and technology industries are evolving at a rapid rate.The need to maintain industrial and mechanical equipment is becoming more challenging. But when it comes to laboratory HVAC systems and services, Galgon HVAC & Mechanical Service will help your institution meet the needs of a reliable system and maintain the quality of your work.
To keep your equipment running efficiently, we conduct commercial HVAC repair, troubleshooting and maintenance. We want to make sure that the air coming to and from the laboratory is suitable for your desired environment. The troubleshooting that we do improves the efficiency of the main heating, cooling, and ventilation system of the entire building.
HVAC Trained Technicians
All our HVAC services are carried out by trained HVAC technicians who can effectively perform maintenance or work as an installer and do repairs. Our technicians are dependable because they have the knowledge, experience, and dedication to handle HVAC installation and repairs for special environments like medical and science laboratories.
HVAC Preventive Maintenance
With our customized and unique techniques in handling HVAC systems for science industries and technology industries, we make sure that your system won't break down and interrupt your work. We believe that regular preventive maintenance will help HVAC systems run smoothly and effectively, improving their lifespan as it pushes aside preventable problems.
Contact Our HVAC Experts Today!
You can count on us to be part of your journey. By calling 404-352-1500, you can learn more about our services and how we can help alleviate your worries.