HVAC for Healthcare Facilities


Atlanta Area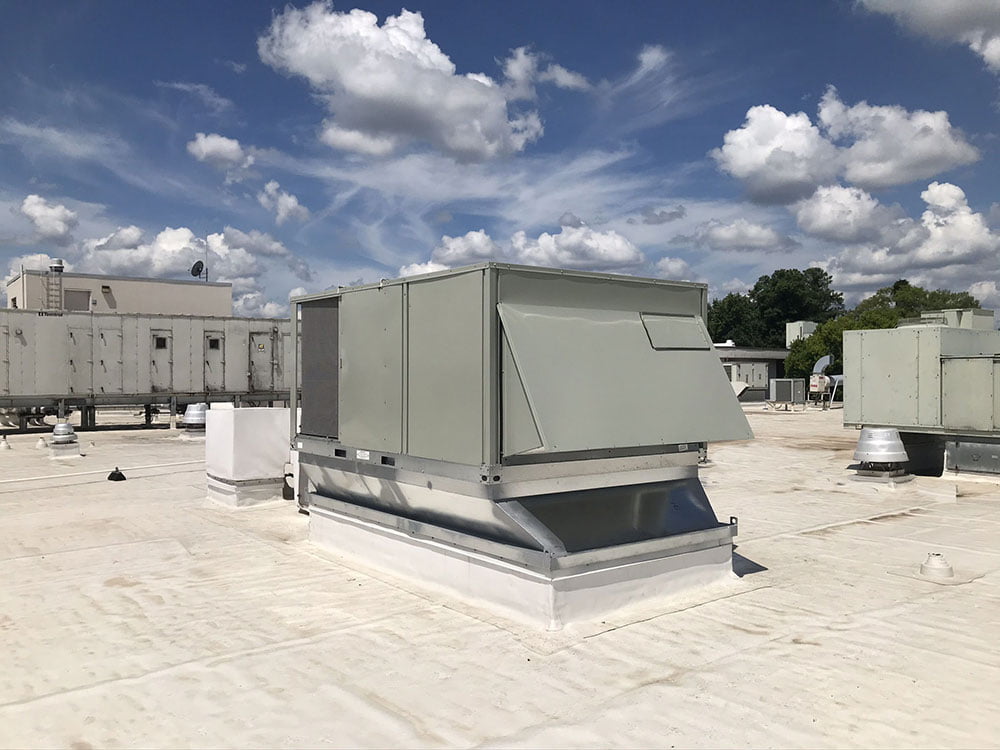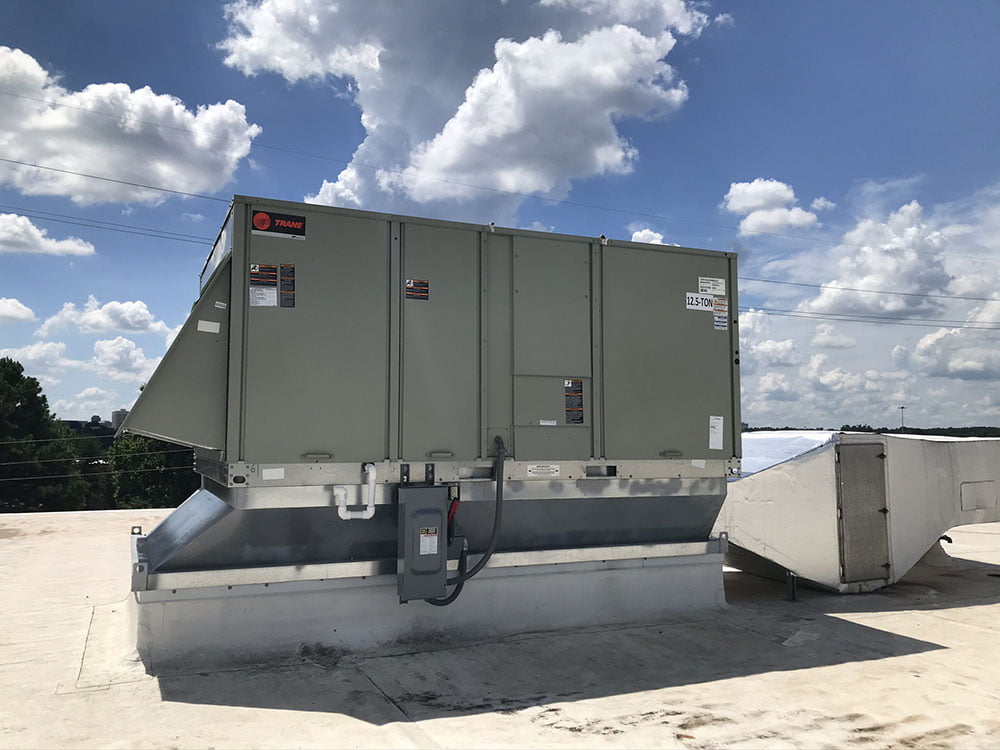 Most buildings in commercial use need HVAC because they don't want their employees to feel too hot or cold while they work. However, healthcare facilities require a much higher level of precision. Think about this: without air conditioning, neither patients nor doctors would be able to keep cool and safe. That's why it's so vital to have a team of HVAC professionals who have been particularly trained for healthcare facilities. And that's the difference between having a regular HVAC company and a company like Galgon HVAC that has years of experience with hospitals as well as other facilities!
Galgon HVAC may specialize in designing, installing and maintaining large commercial HVAC systems for hospitals and clinics, but what most don't realize is that these precision assemblies require a specific set of design standards to get them working at maximum efficiency. Below is a list of some general qualities all these facilities have come to expect from an HVAC installation.
Functions That Are Critical for Healthcare Facilities in Atlanta
It is said that "cleanliness is next to Godliness". Therefore the veracity of this statement rings loud and clear when it comes to the healthcare industry. When we think about the risks involved, this becomes even clearer. Patients often have compromised immune systems so keeping them germ free is a top priority! One factor in keeping germs away is by implementing air conditioning systems which maintain a comfortable temperature as well as circulate clean air.
Temperature Control – Temperature affects patients, staff and even medical equipment. In healthcare facilities, there are many rooms that need to be kept at certain temperatures in order to function correctly. A good example would be operating rooms. These rooms need to remain cool in order for equipment to function correctly but also for the surgeons working within them so as not to overheat in their gowns and caps. Ambulatory areas or ones that are used for clinics on the other hand might have a warmer temperature so as not to disrupt patients with cold extremities for example!
Infection control – There are several environmental protection measures that should be taken in order to protect the environment from contamination from bacteria and other microorganisms. Air filters are used primarily for this purpose as they get rid of dirty air and introduce clean air into an environment. Multiple air changes every hour helps get rid of bacteria and other airborne microorganisms which reduces airborne disease risk because Hospital Acquired Infections (HAIs) are a major threat to medical facilities.
Odor Control – Sickness spreads easily and germs are rampant at health care facilities. Healthcare facilities are very clean, yet unpleasant odors still persist. Environmental Control Systems (ECS), installed into your building's ventilation system help disperse unpleasant smells faster, as well as recycle air more efficiently. This has crucial health benefits for staff, patients and visitors by reducing the occurrence of airborne illness and infections that might otherwise spread quickly due to poor air quality.
Healthcare Facilities HVAC System Design & Maintenance
Air conditioning design is a delicate job. Not only should the system meet certain needs, but it must also comply with strict building codes! And the buildings aren't small! Therefore, the HVAC must be designed around all these spaces' unique needs. In particular, the number of air changes and the speed at which air filters operate is vital for each room.
In a health care facility, regular cleaning and careful monitoring of heating, ventilation and air conditioning components are vital to prevent problems. Proper maintenance helps ensure consistent operations for patients – and downtime for facilities is simply not an option. Maintaining energy efficiency is also important. For example, it may be more cost-effective to replace underperforming heating, ventilation and air conditioning (HVAC) equipment with systems that use sensors to optimize performance. That helps keep monthly costs down while directing valuable hospital resources in other directions.
Connect with Galgon HVAC
Galgon Heating and Cooling is a trusted, experienced heating and cooling company in Atlanta GA. They are experts at staying ahead of the industrial HVAC curve while providing top quality workmanship. Serving all of Atlanta, they help businesses and commercial properties ensure that their systems are running perfectly.
A full range of HVAC services including design, construction, installation, replacement, and maintenance
HVAC technicians trained in hospital systems.
Emergency service available 24/7
Maintenance agreements
Safety and knowledge certifications from OSHA
To learn more about the HVAC needs of your healthcare facility, please call (404) 352-1500. We'll work together to find a solution that meets the unique challenges of your building. You can schedule an appointment or ask a question directly via email by replying below.