HVAC for Data Centers
Atlanta Area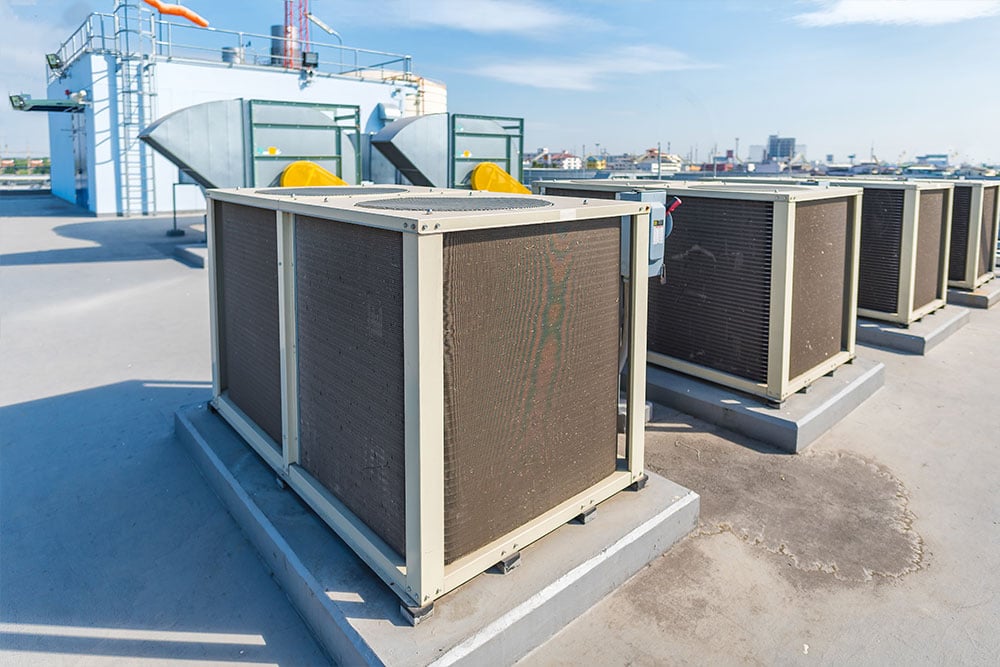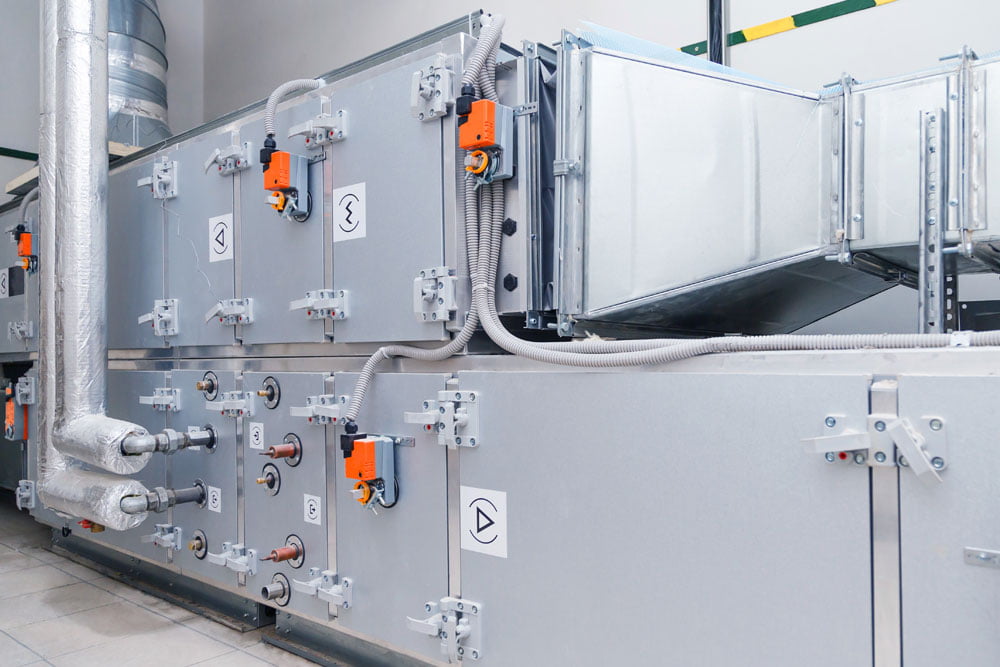 Why You Need Commercial HVAC for Data Centers
Overall building and room maintenance for Data Centers can be very challenging. Keeping data centers functioning at their optimum level is not just a simple checklist that you have to complete every now and then. It's a crucial, mandatory requirement for your business. 
Because Data Centers are expected to provide 100% uptime service, 24/7, these centers are always on and are never turned off or disconnected. This means a huge amount of energy is required to keep this running and this is then converted to a huge amount of heat energy. If unchecked and uncontrolled, this heat can lead to issues with server equipment, and ultimately, can cause your data center to fail.
So to address this, Data Center rooms should be maintained properly and checked regularly, especially with regards to: Air Quality, Temperature, and Humidity. 
This is where we come in. Understanding the role of HVAC maintenance to your Data Center is crucial to your business and our commercial and industry expertise provides the knowledge, skills, and experience you need to keep your Data Center fully operational. 
How We Maintain Your Data Center
Our process for maintaining data centers heavily rely on the guidelines provided by the American Society of Heating, Refrigerating, and Air Conditioning (ASHRAE). 
Air Quality, Temperature and Humidity are the top priorities we have on our list for maintaining your Data Centers. Our main focus is to prevent your systems from overheating, keeping temperatures and humidity at optimum levels, as well as preventing the accumulation or build up of dust particles.
To achieve these, we employ the guidelines provided by the American Society of Heating, Refrigerating, and Air Conditioning (ASHRAE) as our industry standard. Here are some of the numbers we closely monitor: 
Room Conditions: 64-80 degrees Fahrenheit
Dew Point: 15 and 59 degrees Fahrenheit
Relative Humidity: 60%
Preventive Maintenance is Key
To be able to achieve these optimal conditions, it is important that we perform a preventive Commercial HVAC Maintenance for Data Centers. This means we have to conduct periodic HVAC maintenance checks that regularly reviews your HVAC Data Center system as opposed to having it checked only when things go wrong.
If you choose the latter, chances are your Data Center will run into serious issues. However, with our planned and periodic Commercial HVAC service, you can take advantage of: 
Preventive Maintenance Plans and Measures that are custom-fit to the specifications of your Data Center. This carefully takes into account important aspects of your data center such as: Square Footage, Energy Requirement, etc. 
24/7 Emergency repair services (when needed)
Periodic reports on your HVAC status and service tracking
Dedicated maintenance crew that understands the ins and outs of your Data Center HVAC system.