HVAC for Industrial Manufacturing Industries
Atlanta Area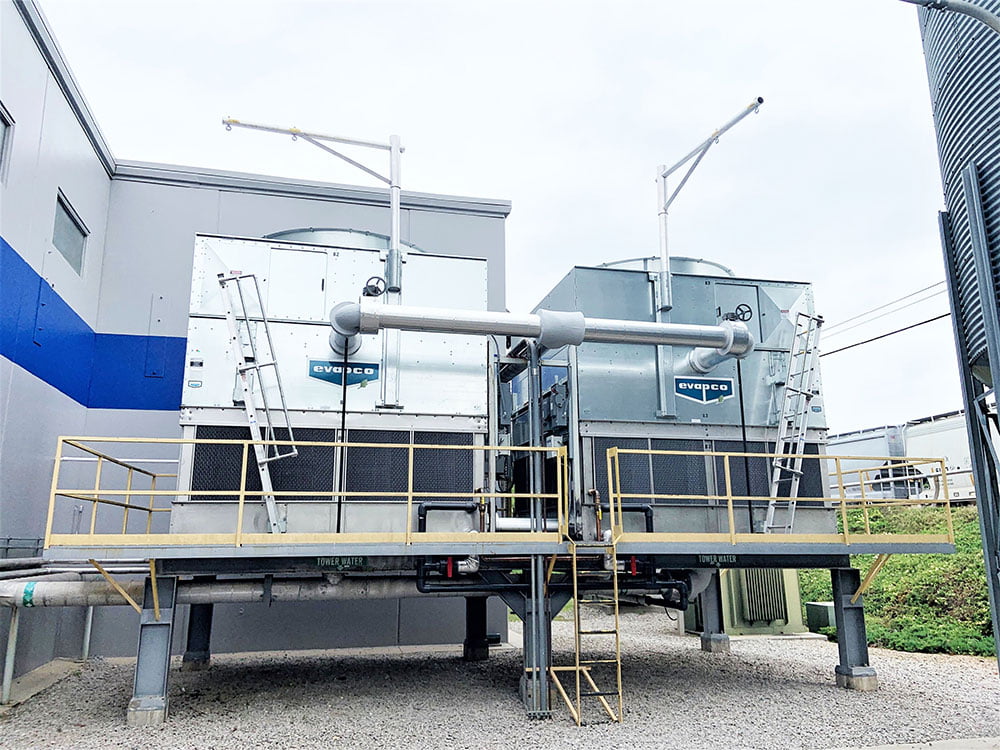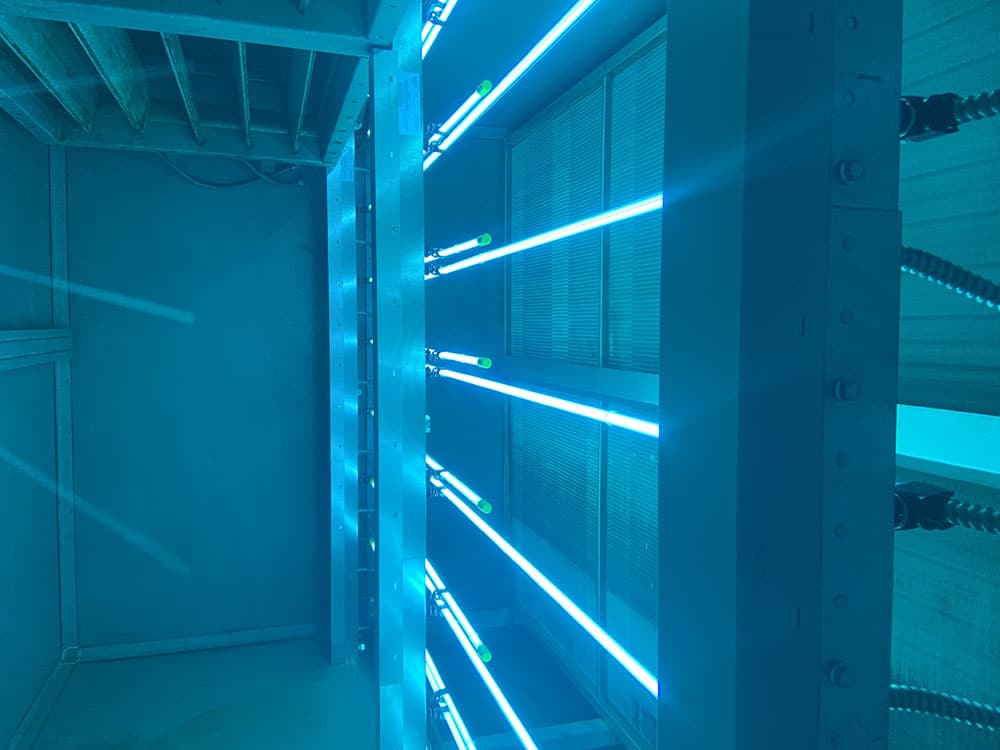 HVAC Services For Industrial Manufacturing Industries
The working conditions in an industrial manufacturing facility are more dense, causing the air filtering equipment to be damaged as well as the employees. With these close spaces, health perils are the major source of concern. At Galgon HVAC & Mechanical Service we employ an efficient HVAC system to tackle these concerns.
We pride ourselves on providing energy-efficient HVAC systems for plants and factories to improve their working environment. Our trusted technicians are well-equipped with knowledge and skills in disposing and extracting saturated industrial air through the use of enough ducts that run throughout the entire premise.
Our workers are trained to create quality ductwork for your daily operations. In industrial manufacturing industries, we understand that effective air filtration, proper ventilation, and dust collection are highly needed. This is something we are good at.
Efficient HVAC Systems for Industrial Manufacturing Facilities
It is an invaluable asset to have an efficient HVAC system to help decrease industrial contaminants in the air. We want you to utilize the best HVAC system so you can implement better product decisions and general improvements in your business.
Reduced Repairs – our efficient HVAC system are guaranteed to last longer with our preventative maintenance agreements. But if maintenance service is needed, we are just a phone call away.
Low Energy Costs – one of the biggest advantages that you can get with our HVAC system is the low energy costs. You savor the increase in productivity while maintaining passive energy costs.
Reduce Waste Production – efficient HVAC units don't just require fewer repairs, they also decrease waste production.
Contact Galgon HVAC Today
Count on the best Atlanta HVAC contractors – Galgon HVAC & Mechanical Service. If you would like a quote or have inquiries, please call us at 404-352-1500.