Discover Expert HVAC Services in Atlanta That Ensure Optimal Comfort and Efficiency for Your Business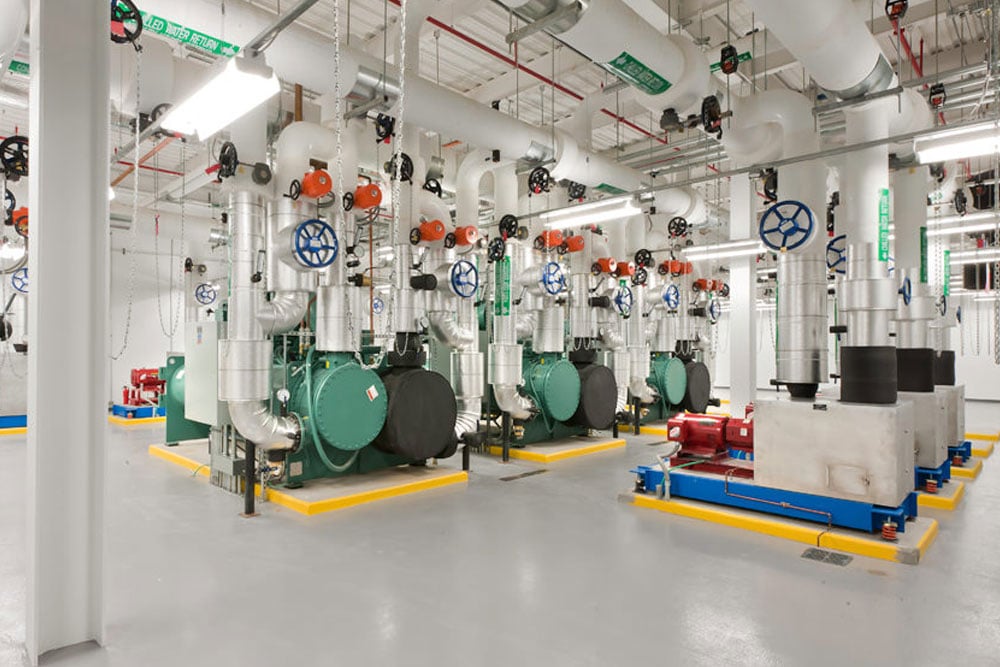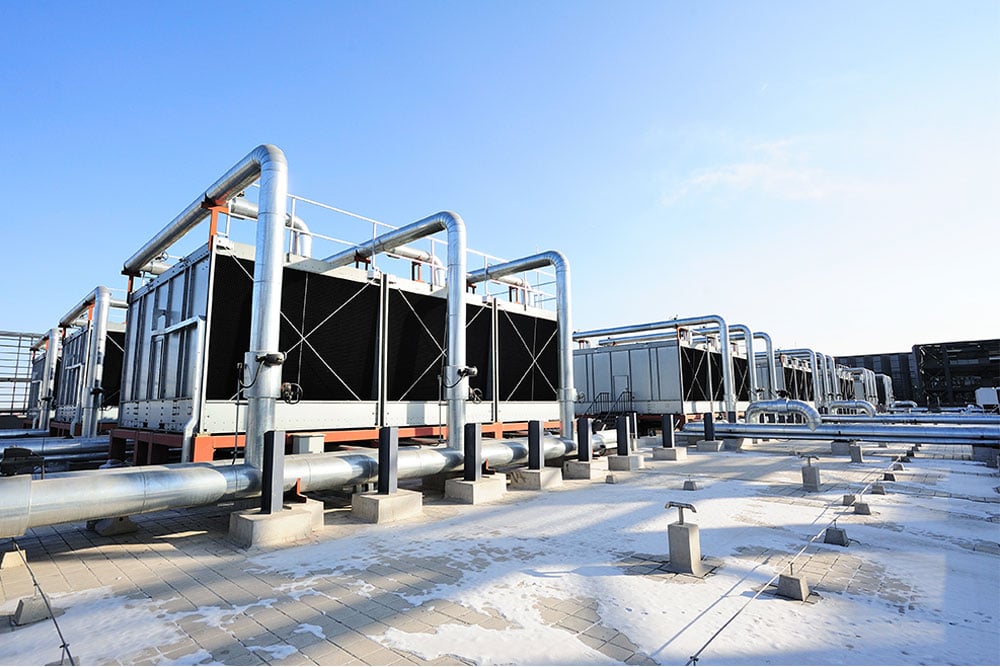 Commercial HVAC Company – Keeping Atlanta Businesses Comfortable
---
In the bustling city of Atlanta, businesses of all sizes rely on their heating, ventilation, and air conditioning (HVAC) systems to maintain a comfortable environment for employees and customers alike. A reliable and efficient HVAC system is essential to create a pleasant working atmosphere, enhance productivity, and preserve valuable equipment. That's where a reputable commercial HVAC company like Galgon HVAC steps in, offering a comprehensive range of services to keep Atlanta businesses comfortable and thriving.
Atlanta's Premier HVAC Company – Why Choose Us?
As a leading commercial HVAC company in Atlanta, we specialize in providing top-notch services tailored to the unique needs of businesses in this vibrant city. With years of experience and a team of highly skilled technicians, we understand the intricacies of commercial HVAC systems and have a proven track record of delivering exceptional results. When you choose our company, you can expect:
Unmatched Expertise: Our team of certified technicians possesses in-depth knowledge and expertise in commercial HVAC systems. We stay up-to-date with the latest industry advancements, ensuring we provide cutting-edge solutions to enhance the comfort and efficiency of your business.
Prompt and Reliable Service: We value your time and understand the importance of quick response and efficient service. Our technicians are dedicated to providing prompt solutions, minimizing downtime, and ensuring your HVAC system operates smoothly, day in and day out.
Tailored Solutions: We recognize that every business has unique requirements and challenges. Our approach is customer-centric, and we take the time to understand your specific needs. By customizing our services, we ensure your HVAC system is optimized for maximum comfort and energy efficiency.
Quality Equipment and Parts: We partner with reputable manufacturers and suppliers to source high-quality HVAC equipment and parts. Whether it's installing a new system or replacing components, we prioritize durability, reliability, and performance to ensure your HVAC investment stands the test of time.
Proactive Maintenance: Preventive maintenance is key to prolonging the lifespan of your HVAC system and avoiding costly breakdowns. Our comprehensive maintenance plans are designed to optimize system performance, reduce energy consumption, and detect potential issues before they escalate.
24/7 Emergency Support: HVAC emergencies can occur at any time, disrupting your business operations and causing discomfort. Our company offers round-the-clock emergency support, providing swift and effective solutions to get your system back up and running in no time.
Services Offered by Our Commercial HVAC Company
At our commercial HVAC company, we offer a wide range of services to meet the diverse needs of Atlanta businesses. Our comprehensive service portfolio includes:
HVAC Installation and Replacement
HVAC Repair and Troubleshooting
HVAC Maintenance and Tune-ups
Indoor Air Quality Solutions
Energy Efficiency Optimization
Duct Cleaning and Sealing
System Retrofit and Upgrades
When it comes to maintaining a comfortable and efficient environment for your Atlanta business, partnering with a reputable commercial HVAC company is essential. With our expertise, dedication to customer satisfaction, and comprehensive range of services, we are the ideal choice for keeping Atlanta businesses comfortable. From installation and repairs to maintenance and energy optimization, we have the knowledge and resources to handle all your commercial HVAC needs.
Don't let a faulty HVAC system disrupt your operations or compromise the comfort of your workspace. Contact Galgon HVAC today to benefit from our exceptional services and experience firsthand how we can keep your Atlanta business comfortable, efficient, and thriving.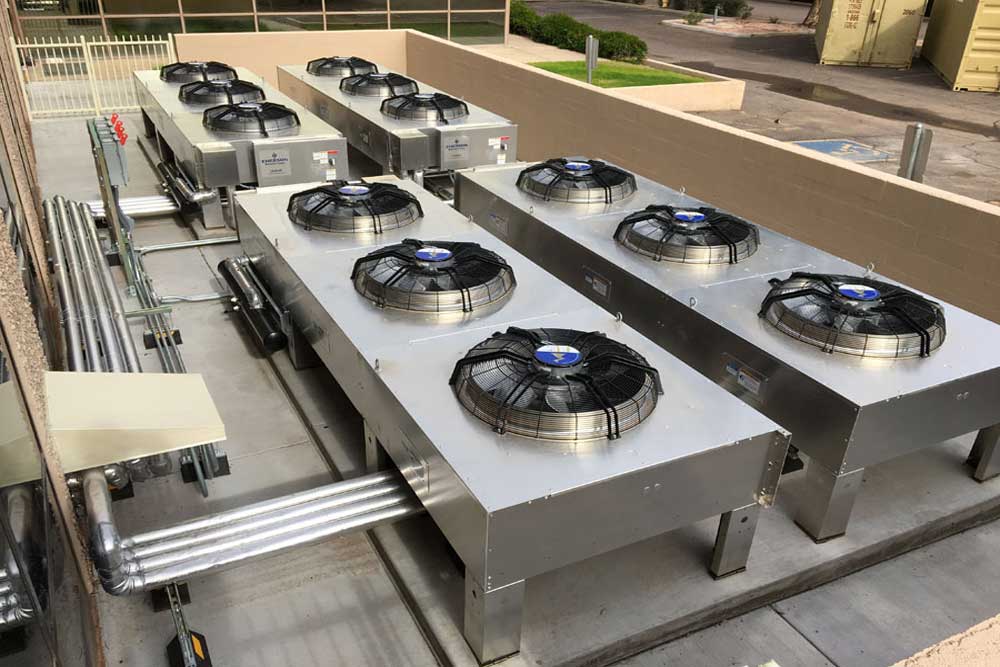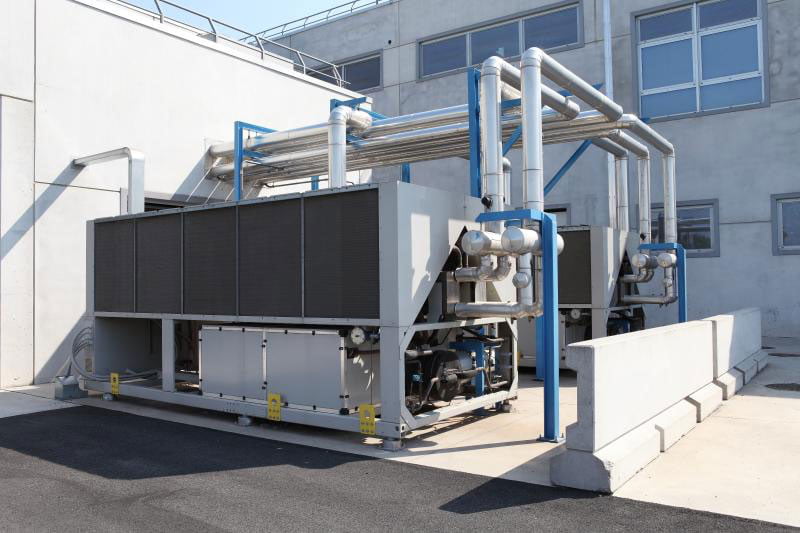 FAQs about Commercial HVAC Services in Atlanta
Q: How often should I schedule maintenance for my commercial HVAC system?
A: Regular maintenance is crucial for the longevity and efficiency of your HVAC system. It is recommended to schedule maintenance at least twice a year, ideally before the cooling and heating seasons.
Q: How can I improve the energy efficiency of my commercial HVAC system?
A: There are several steps you can take to enhance energy efficiency. These include regular maintenance, proper insulation, sealing air leaks, upgrading to energy-efficient equipment, and implementing smart controls and thermostats.
Q: What signs indicate that my HVAC system needs repair?
A: Some common signs of HVAC system issues include unusual noises, inconsistent temperatures, frequent cycling on and off, poor airflow, and sudden increases in energy bills. If you notice any of these signs, it's best to have a professional technician inspect and diagnose the problem.
Q: Can you help me choose the right HVAC system for my business?
A: Absolutely! Our experienced technicians can assess your business's needs, consider factors such as square footage, usage patterns, and budget, and recommend the most suitable HVAC system for your specific requirements.
Q: Do you offer emergency HVAC services?
A: Yes, we understand that HVAC emergencies can occur at any time. Our company provides 24/7 emergency support to ensure that your business can quickly recover from unexpected system failures.
Q: How can I improve indoor air quality in my commercial space?
A: We offer various indoor air quality solutions, including air purification systems, ventilation enhancements, and humidity control. Our experts can assess your indoor air quality needs and recommend the most effective strategies to ensure a clean and healthy environment for your employees and customers.