Looking for expert HVAC services in Jefferson? Trust our Jefferson HVAC company – the reliable choice for all your heating, cooling, and ventilation needs. Experience excellence today!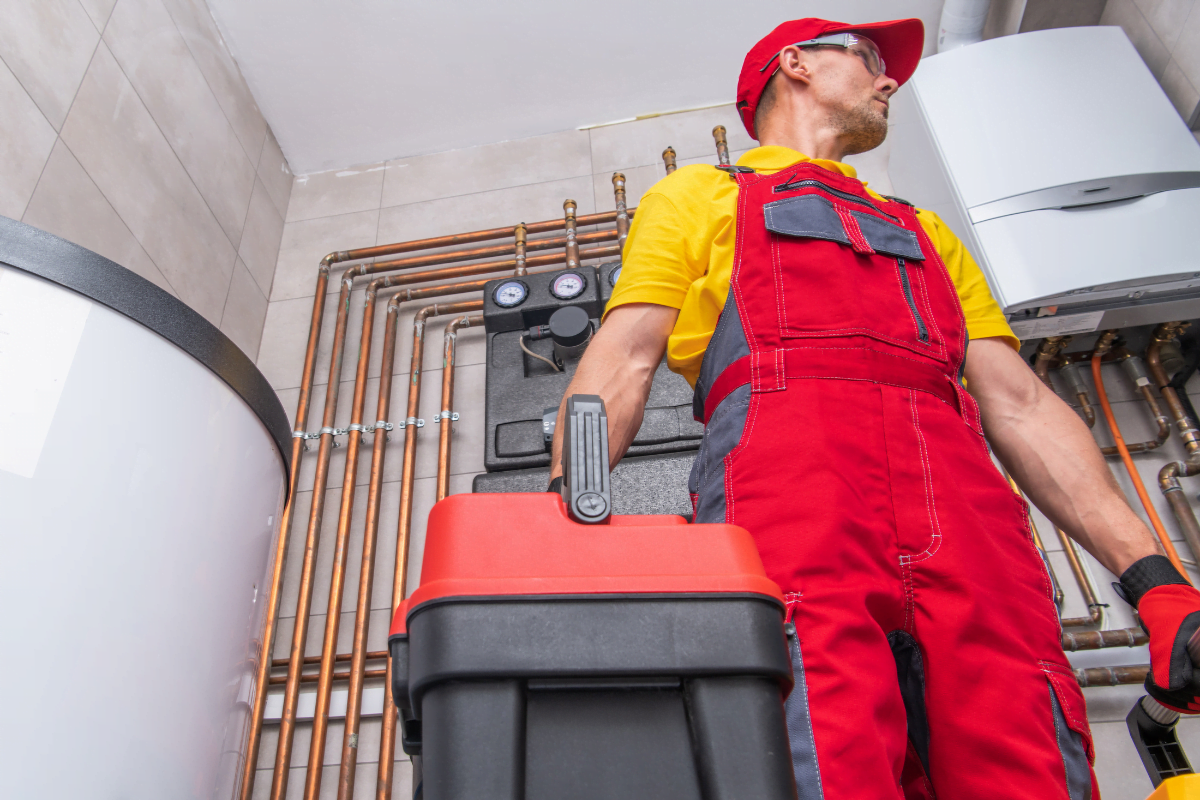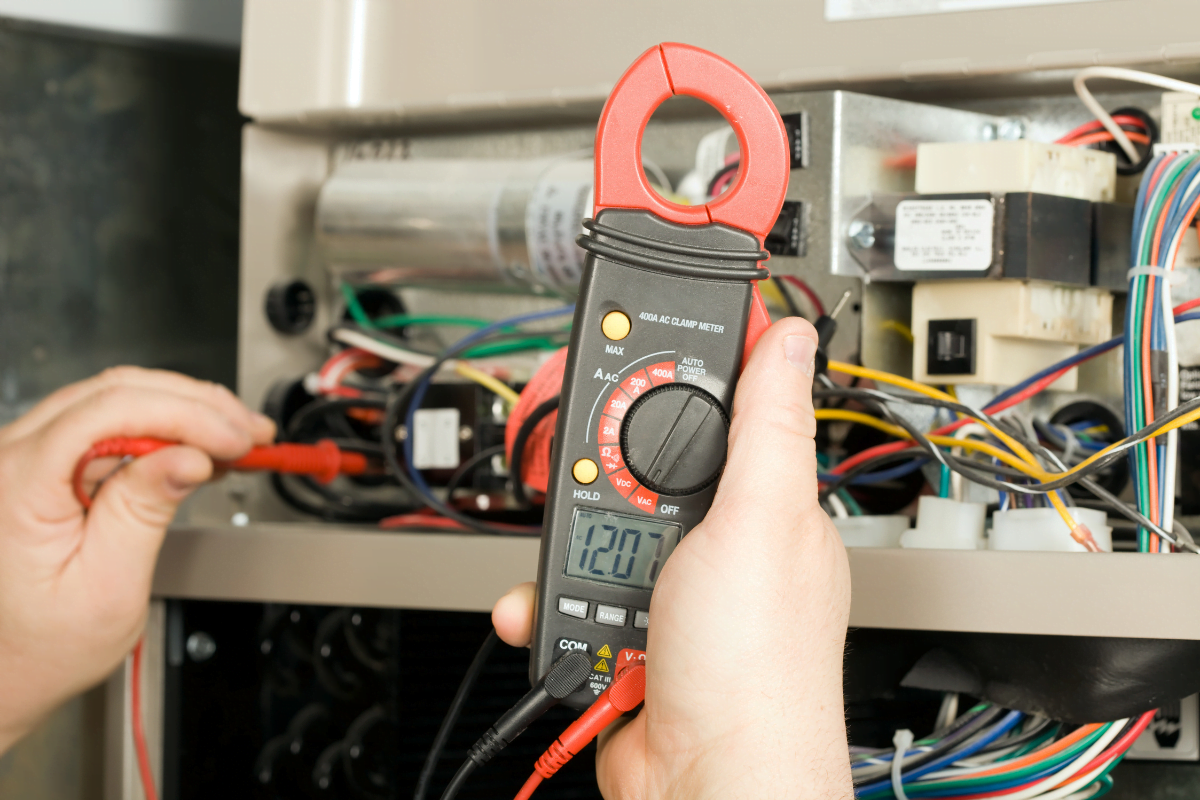 Choose Our Jefferson HVAC Services for All Things HVAC
Welcome to our Jefferson HVAC company, your reliable partner for all things HVAC in Jefferson and beyond. From installation to maintenance and repairs, we are committed to providing top-notch services that meet your heating, cooling, and ventilation needs. Our experienced team of professionals ensures that your HVAC systems are operating efficiently, keeping your comfort a top priority. Discover why our Jefferson HVAC company is the name you can trust!
Galgon's Jefferson HVAC Company: Your Trusted HVAC Experts
Here at our Jefferson HVAC company, we pride ourselves on being experts in our field. With years of experience, our team has developed unmatched expertise in delivering exceptional HVAC services. From commercial to industrial projects, we handle it all, ensuring that your heating, cooling, and ventilation systems are functioning optimally. Trust us to keep you comfortable, regardless of the weather outside.
Galgon's Jefferson HVAC Company: Comprehensive Range of Services
Installation of HVAC Systems
When it comes to installing HVAC systems, our Jefferson HVAC Company leads the way. Our highly skilled technicians have extensive knowledge of the latest technologies in the industry. We provide customized solutions tailored to your specific needs, ensuring maximum efficiency and longevity of your HVAC system. Whether you're building a new commercial property from scratch or renovating an existing one, our installation services are unmatched.
Maintenance and Tune-ups
Regular maintenance is crucial for the proper functioning of your HVAC systems. At our Jefferson HVAC Company, we offer comprehensive maintenance and tune-up services to keep your heating and cooling units in optimal condition. Our technicians conduct thorough inspections, clean filters, and perform necessary adjustments to enhance efficiency and prevent costly repairs down the line. With our HVAC maintenance plans, you can enjoy peace of mind knowing that your HVAC system is in good hands.
HVAC Repairs
If your HVAC system is experiencing issues, our skilled technicians are here to help. At our Jefferson HVAC Company, we have the expertise to diagnose and repair a wide range of HVAC problems. From minor glitches to major breakdowns, we provide efficient and reliable repair services to restore your system's functionality promptly. Trust us to get your HVAC system up and running again, ensuring your comfort is not compromised.
Indoor Air Quality Solutions
Breathing clean and fresh air is essential for your health and well-being. That's why our Jefferson HVAC Company offers a range of indoor air quality solutions to ensure your indoor environment remains pristine. Our team can assess your indoor air quality, install air purifiers, and provide duct cleaning services to eliminate pollutants and allergens, creating a healthier working environment for everyone.
Energy Efficiency Upgrades
In today's world, energy efficiency is of utmost importance. At our Jefferson HVAC company, we can help you reduce your carbon footprint and lower your energy bills through energy-efficient upgrades. Our experts will guide you through the process of selecting and installing energy-efficient HVAC systems, helping you save both money and the environment.
Choose Galgon HVAC Services for Unbeatable HVAC Services in Jefferson!
When it comes to HVAC services in Jefferson, trust none other than Galgon HVAC Services. With our years of experience, expertise, and commitment to customer satisfaction, we are the go-to professionals for all your heating, cooling, and ventilation needs. From installation to maintenance and repairs, we provide comprehensive solutions tailored to your requirements. So don't compromise on comfort. Choose our Jefferson HVAC company for reliable and efficient HVAC services.
Ready to experience top-notch HVAC services? Contact our Jefferson HVAC company now and request a quote for HVAC services that are tailored to your needs. Don't wait, let us keep you comfortable!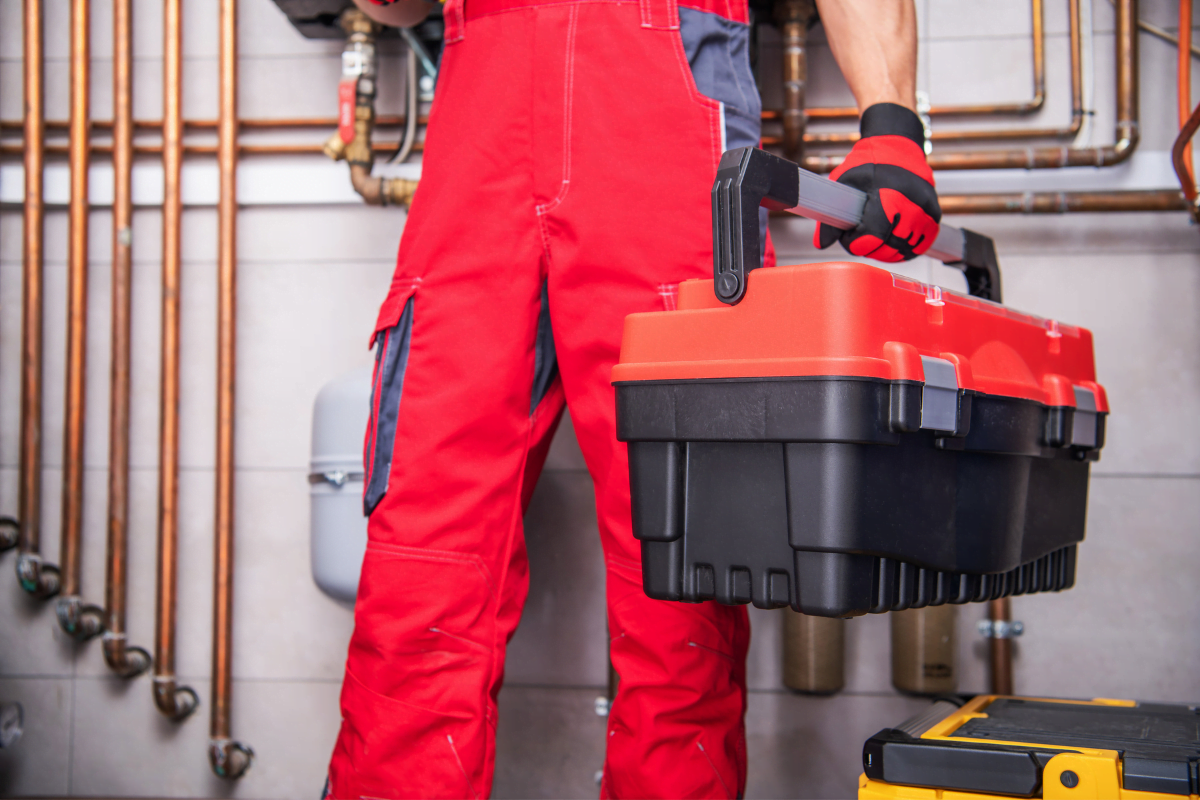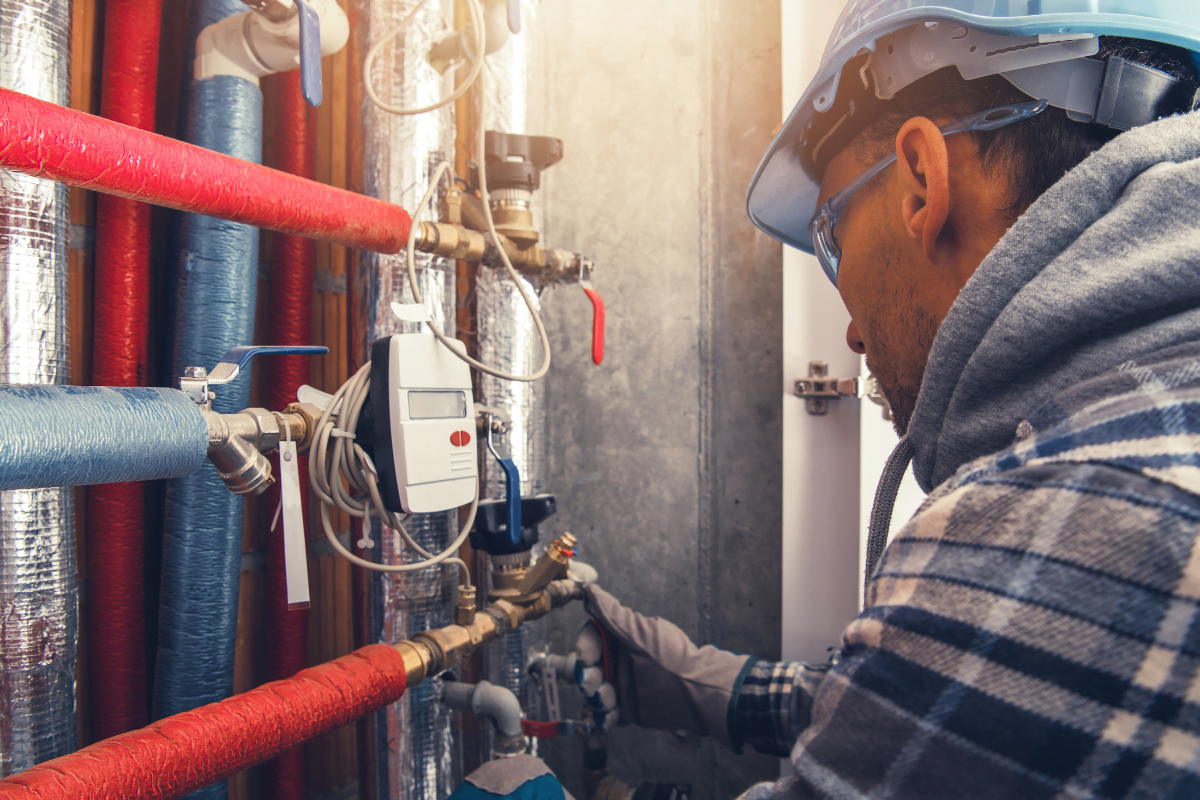 Frequently Asked Questions (FAQs)
Q: How do I choose the right Jefferson HVAC company for my needs?
A: Choosing the right HVAC company is crucial to ensure quality service. That's why it's important to look for certifications, licenses, and insurance to guarantee legitimacy. Check our customer reviews and testimonials to gauge our reputation. Additionally, consider our experience, the range of services offered, and our ability to meet your specific HVAC needs.
Q: Are the technicians at your Jefferson HVAC company licensed and certified?
A: Yes, all the technicians at our Jefferson HVAC company are licensed and certified professionals. We prioritize the expertise and skills of our team members to ensure they meet industry standards. Our technicians undergo regular training to stay updated with the latest advancements in HVAC technology and practices, guaranteeing superior service for our customers.
Q: How long does it typically take for your Jefferson HVAC company to complete an HVAC installation?
A: The duration of an HVAC installation varies depending on several factors such as the size of the system, the complexity of the installation, and any additional requirements. At our Jefferson HVAC company, we strive to complete installations efficiently while maintaining the highest quality standards.
Q: Does your Jefferson HVAC company provide emergency HVAC services?
A: Yes, we offer emergency HVAC services for unexpected breakdowns or urgent repairs. We understand that HVAC emergencies can occur at any time, compromising your comfort and safety. Our team of experts is available round-the-clock to address emergency situations promptly. Contact our Jefferson HVAC company's emergency hotline for immediate assistance.
Q: Does your Jefferson HVAC company provide warranties for your services and products?
A: Yes, we stand behind the quality of our services and products. Our Jefferson HVAC company offers warranties on both our services and the HVAC systems we install. These warranties provide added peace of mind, ensuring that any issues arising from our workmanship or defective equipment are promptly addressed. Reach out to us for more details on our warranty offerings.
Q: Can I get a free estimate for HVAC services?
A: Absolutely. We offer free estimates for all our HVAC services. Our technicians will assess your specific needs and provide you with a detailed estimate, outlining the scope of work and associated costs. This helps you make an informed decision without any hidden surprises.