Discover the secret to unbeatable comfort with our Kennesaw HVAC Services. Trust our experts for all your heating and cooling needs. Ultimate comfort awaits!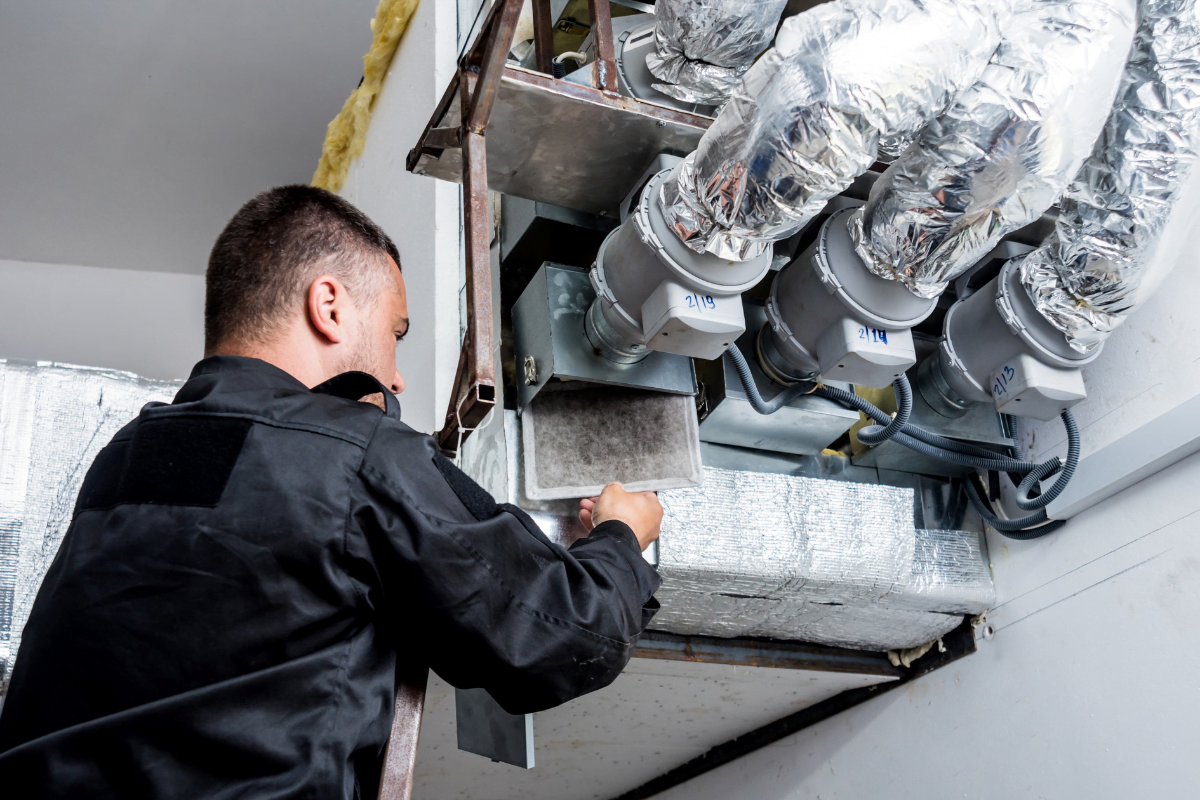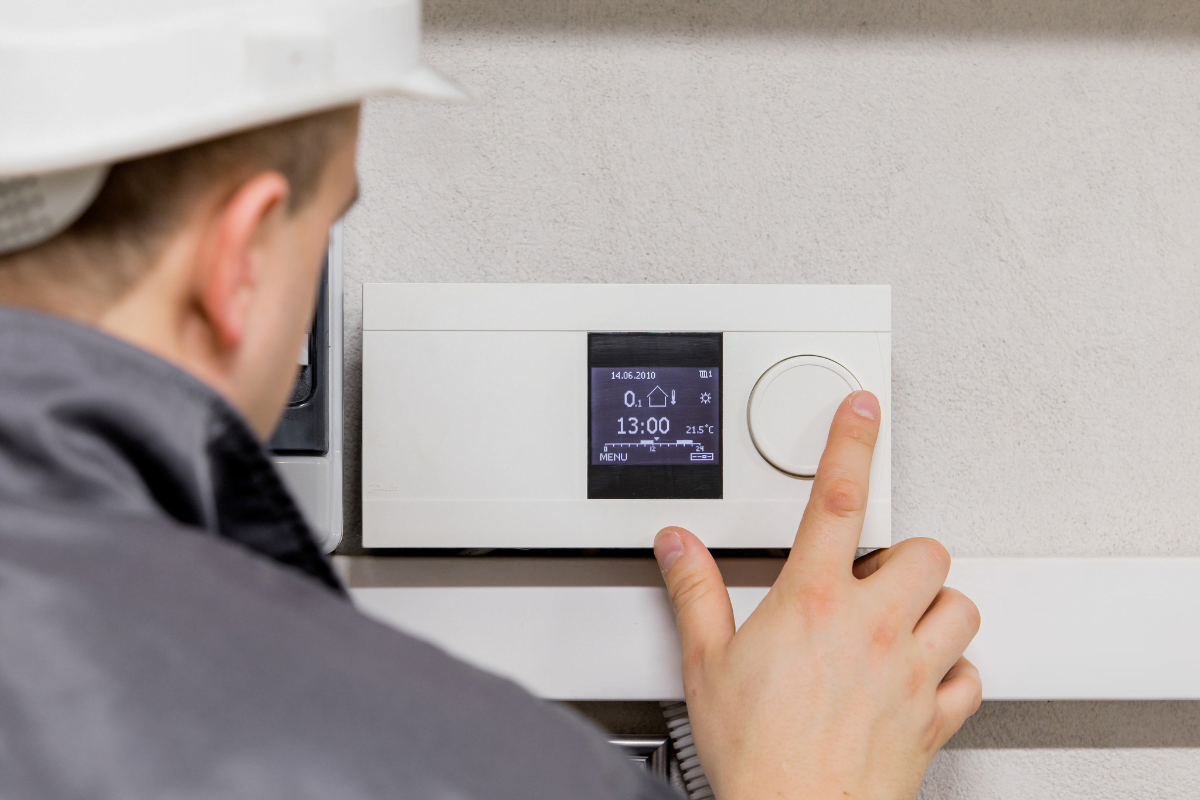 Kennesaw HVAC Services: Providing Unbeatable Comfort and Expert Solutions
As a business owner in Kennesaw, Georgia, you understand the importance of having a reliable HVAC system to ensure comfort in all seasons. Galgon HVAC is here to provide you with top-quality HVAC services that guarantee optimal performance and comfort for your commercial or industrial space.
Galgon HVAC: The Perfect Choice for Your HVAC Needs in Kennesaw!
When it comes to HVAC services in Kennesaw, Galgon HVAC stands out as a trusted and experienced provider. With our commitment to customer satisfaction, expertise in the field, and dedication to using the latest technologies, we are the go-to choice for all your heating and cooling needs.
Comprehensive HVAC Services in Kennesaw
At Galgon HVAC, we offer a full range of HVAC services tailored to meet your specific requirements. Our team of skilled technicians is equipped to handle everything from installations and repairs to maintenance and system upgrades. With our comprehensive services, you can rest assured that your HVAC system is in capable hands.
Expert HVAC Installation
It is crucial to install HVAC systems with expertise and precision. Our technicians have extensive experience in installing HVAC systems of all types. Whether you need a new system for an industrial or commercial property in Kennesaw, we have the knowledge and skills to ensure a seamless installation process and optimal performance.
Reliable HVAC Repairs and Maintenance
If in the event that your HVAC system has any issues, Galgon HVAC is here to help. Our team of experts can diagnose and repair any problems efficiently and effectively. We also offer regular HVAC maintenance services to keep your system running smoothly, preventing potential breakdowns and maximizing its lifespan.
Energy-Efficient HVAC Solutions
At Galgon HVAC, we understand the importance of energy efficiency in both industrial and commercial settings. Our HVAC solutions are designed to optimize energy usage, reducing your carbon footprint and helping you save on utility bills. Trust us to provide you with energy-efficient options that deliver exceptional performance and comfort.
Commercial HVAC Services
For businesses in Kennesaw, having a well-functioning HVAC system is crucial for maintaining a comfortable and productive environment. Galgon HVAC specializes in providing reliable commercial HVAC services, ensuring that your business operates smoothly year-round.
Indoor Air Quality Solutions
Indoor air quality plays a significant role in the overall comfort and health of your space. Our Kennesaw HVAC Services offer a variety of solutions to improve indoor air quality, including air purifiers, humidifiers, and ventilation systems. Breathe easy knowing that your indoor air is clean and fresh.
HVAC System Upgrades and Replacements
If your current HVAC system is outdated or inefficient, it may be time for an upgrade or replacement. Our team can assess your existing system and recommend the best options to meet your needs and budget. Enjoy the benefits of a modern and efficient HVAC system that enhances your comfort and reduces energy costs.
24/7 Emergency HVAC Services
HVAC emergencies can happen at any time, disrupting your comfort and peace of mind. With Galgon HVAC's 24/7 emergency services, we are always just a phone call away. Our dedicated team is ready to respond promptly and resolve any HVAC issues, ensuring you stay comfortable day or night.
Contact Galgon's Kennesaw HVAC Services for Unmatched HVAC Solutions
Ready to take your HVAC comfort to the next level? Look no further than Galgon HVAC!
Our expert team in Kennesaw is here to provide unparalleled HVAC services that guarantee optimal performance and unbeatable comfort. Trust our Kennesaw HVAC Services with your satisfaction in mind. So, why wait? Take the first step towards ultimate HVAC satisfaction today!
With Galgon's exceptional HVAC services and expertise, you can trust us to deliver top-quality HVAC solutions in Kennesaw, Georgia. From installations to repairs, we are your go-to solution for all your heating and cooling needs. And even with maintenance and upgrades, we are committed to ensuring your comfort and satisfaction. 
Don't settle for anything less than the best when it comes to your HVAC system. Contact Galgon HVAC today and experience the difference firsthand. Get in touch to experience the difference that our Kennesaw HVAC Services can make for your commercial or industrial space.
Don't wait! Get your HVAC comfort today only with Galgon!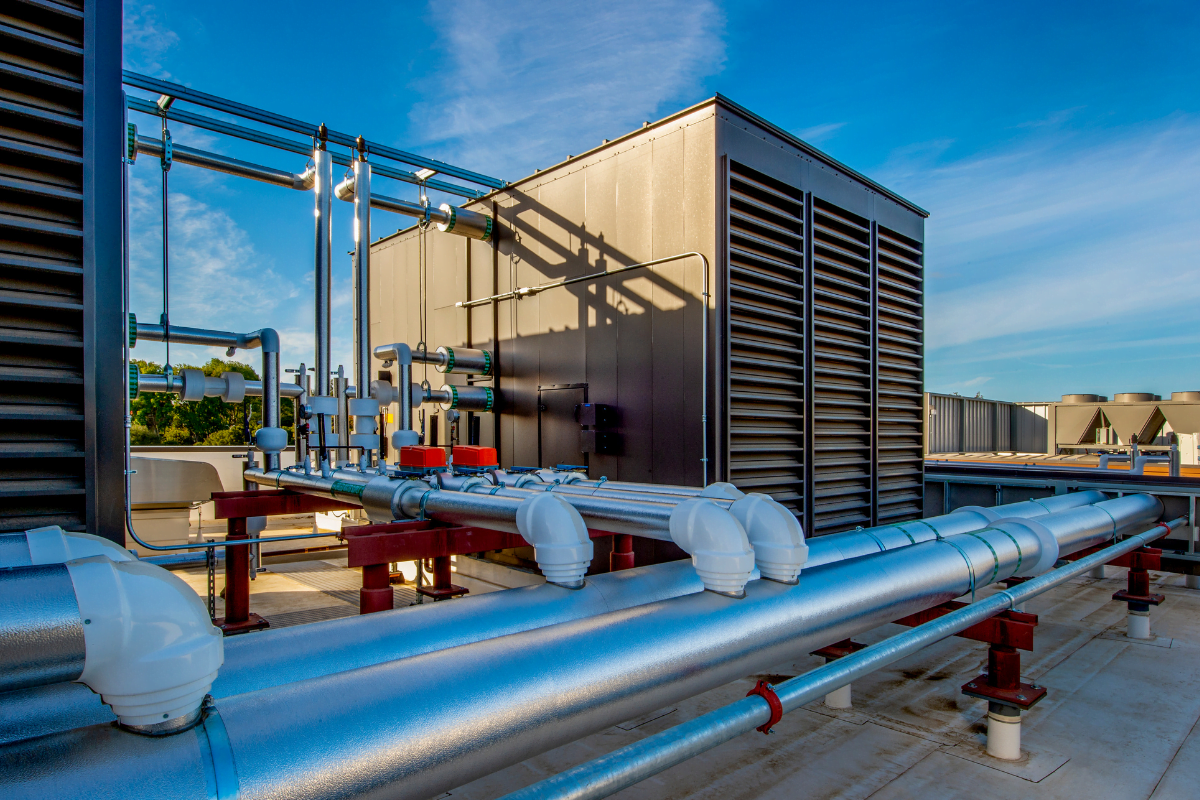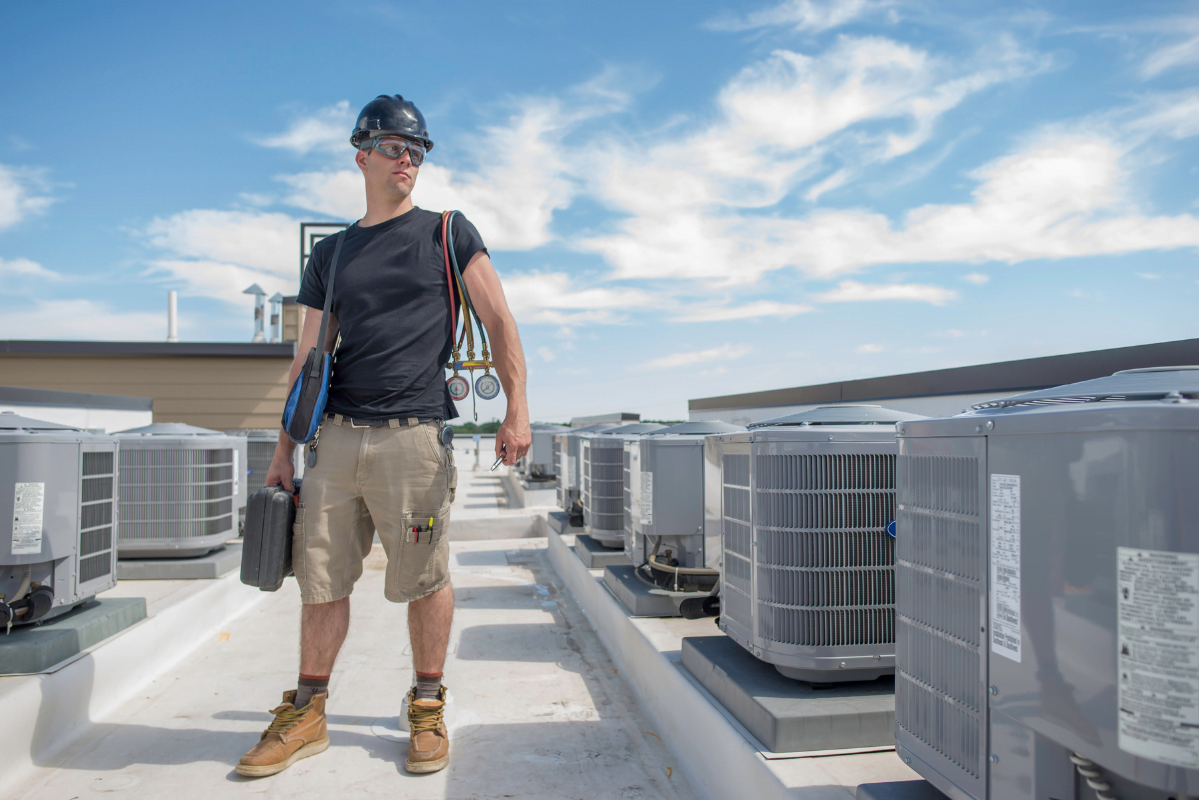 FAQs about Commercial HVAC Services in
Kennesaw
Q: Can I trust Galgon HVAC for my HVAC needs in Kennesaw?
A: Absolutely! Galgon HVAC is a reputable and trusted HVAC service provider with years of experience and countless satisfied customers in Kennesaw. We prioritize customer satisfaction and strive to exceed expectations with our expert services.
Q: How quickly can your Kennesaw HVAC Services respond to HVAC emergencies?
A: We understand that HVAC emergencies require immediate attention. That's why our team at Galgon HVAC is available 24/7 to handle any urgent HVAC issues in Kennesaw. We prioritize prompt response times to minimize disruptions to your comfort.
Q: Is it typical for HVAC installations to take a long time?
A: Installation time depends on various factors, such as the system's size and complexity. On average, a complete installation may take anywhere from one to three days.
Q: Can I install an HVAC system myself?
A: Installing an HVAC system requires specialized knowledge and skills. It's best to leave the installation to professionals like our Kennesaw HVAC Services to ensure the system is properly installed, optimizing its performance and longevity
Q: How can I improve energy efficiency in my HVAC system?
A: There are several ways to improve energy efficiency, such as regular maintenance, proper insulation, and using programmable thermostats. Our experts at Galgon HVAC can provide personalized recommendations based on your specific HVAC system and needs.
Q: Do you offer any warranties on your HVAC services?
A: Yes, we stand behind the quality of our work. Part of our Kennesaw HVAC Services is to offer warranties, ensuring that you are protected in the unlikely event of any issues arising after our work is completed. Our team will provide you with all the details regarding our warranties.