Looking for reliable HVAC services in McDonough? Trust our experienced team for top-notch heating, cooling, and air quality solutions. Get in touch for ultimate comfort!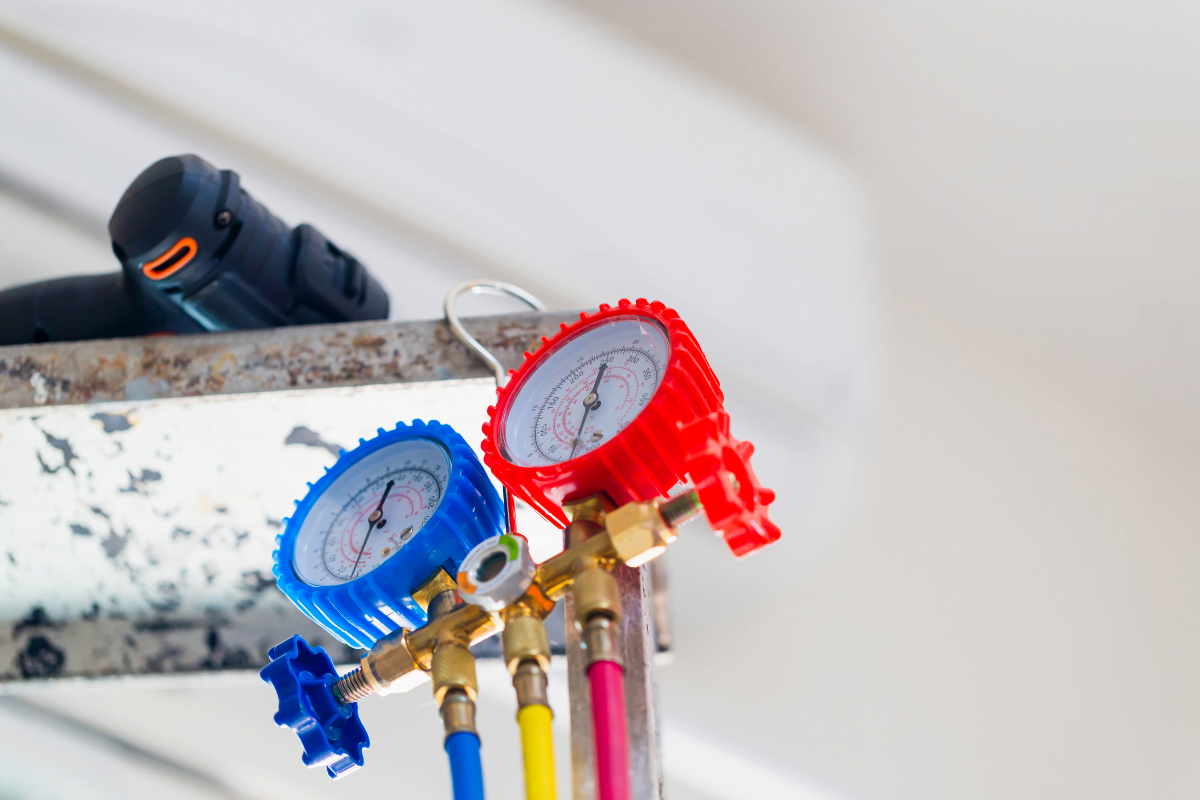 Why Choose Galgon's McDonough HVAC Services?
Our McDonough HVAC Services at Galgon stands out from the competition due to our exceptional services and customer-centric approach. Here are some reasons why you should choose us for all your HVAC needs:
Experience:

With over a decade of experience in the HVAC industry, we have the knowledge and expertise to handle a wide range of heating and cooling systems.

Certified Technicians:

Our team of highly skilled technicians is certified and trained to provide reliable and efficient HVAC services.

Quality Workmanship:

We take pride in delivering top-quality workmanship, ensuring that all installations, repairs, and maintenance services are executed with precision and attention to detail.

Customer Satisfaction:

Your satisfaction is our priority. We strive to exceed your expectations by providing prompt, reliable, and effective solutions tailored to your specific needs.

Affordable Pricing:

At Galgon HVAC, we offer competitive pricing without compromising on quality. We believe that everyone deserves access to reliable HVAC services at affordable rates.

24/7 Emergency Services:

HVAC emergencies can happen at any time. We are available round the clock to provide emergency services and address any urgent issues promptly.
HVAC Installation and Replacement
When it comes to HVAC installation and replacement, Galgon's McDonough HVAC Services is your go-to choice. Our experts will guide you through the process, helping you select the most suitable system for your business. We handle every aspect of the installation, ensuring a seamless transition to your new HVAC system. With our LSI keyword approach, we have mastered the art of installing different types of heating and cooling systems, including:
Furnaces

Heat pumps

Air conditioners

Ductless mini-split systems

Rooftop units
HVAC Repair and Maintenance
Regular maintenance and timely repairs are essential for the longevity and optimal performance of your HVAC system. Galgon HVAC offers comprehensive repair and maintenance services to keep your system running smoothly. Our technicians are well-versed in troubleshooting a wide range of HVAC issues, including:
Air conditioning problems

Heating system malfunctions

Thermostat issues

Poor indoor air quality

Air duct leaks
We recommend scheduling regular maintenance check-ups to ensure your HVAC system operates efficiently, reduces energy consumption, and extends its lifespan.
Indoor Air Quality Solutions
Indoor air quality greatly impacts your health and comfort. Galgon HVAC provides effective solutions to improve and maintain clean, fresh air in your industrial or commercial space. Our experts offer services such as:
Air purifier installation

Humidifier installation

Dehumidifier installation

Ventilation system maintenance

Duct cleaning and sealing

 
By addressing indoor air pollutants and maintaining proper ventilation, we help create a healthier working environment.
Energy-Efficiency Upgrades
Saving energy not only benefits the environment but also reduces your utility bills. Our McDonough HVAC Services can help you make energy-efficient upgrades to your HVAC system, ensuring maximum efficiency and cost savings. We offer services such as:
Programmable thermostat installation

Zoning system installation

Insulation upgrades

Weatherstripping

 
These upgrades optimize your HVAC system's performance, resulting in reduced energy consumption and long-term savings.
Emergency HVAC Services
HVAC emergencies can occur at any time, and we understand the urgency of addressing them promptly. Galgon HVAC offers 24/7 emergency services to ensure that your heating and cooling needs are met whenever you need assistance. Our technicians are just a phone call away, equipped with the necessary tools and expertise to handle any HVAC emergency.
Experience Unmatched HVAC Services with Galgon HVAC
Galgon HVAC is committed to providing exceptional HVAC services in McDonough. Whether you need installation, repair, maintenance, or indoor air quality solutions, our experienced team is here to assist you.
Trust us for reliable, efficient, and affordable HVAC services. Contact Galgon HVAC today to schedule an appointment and experience the comfort you deserve.
---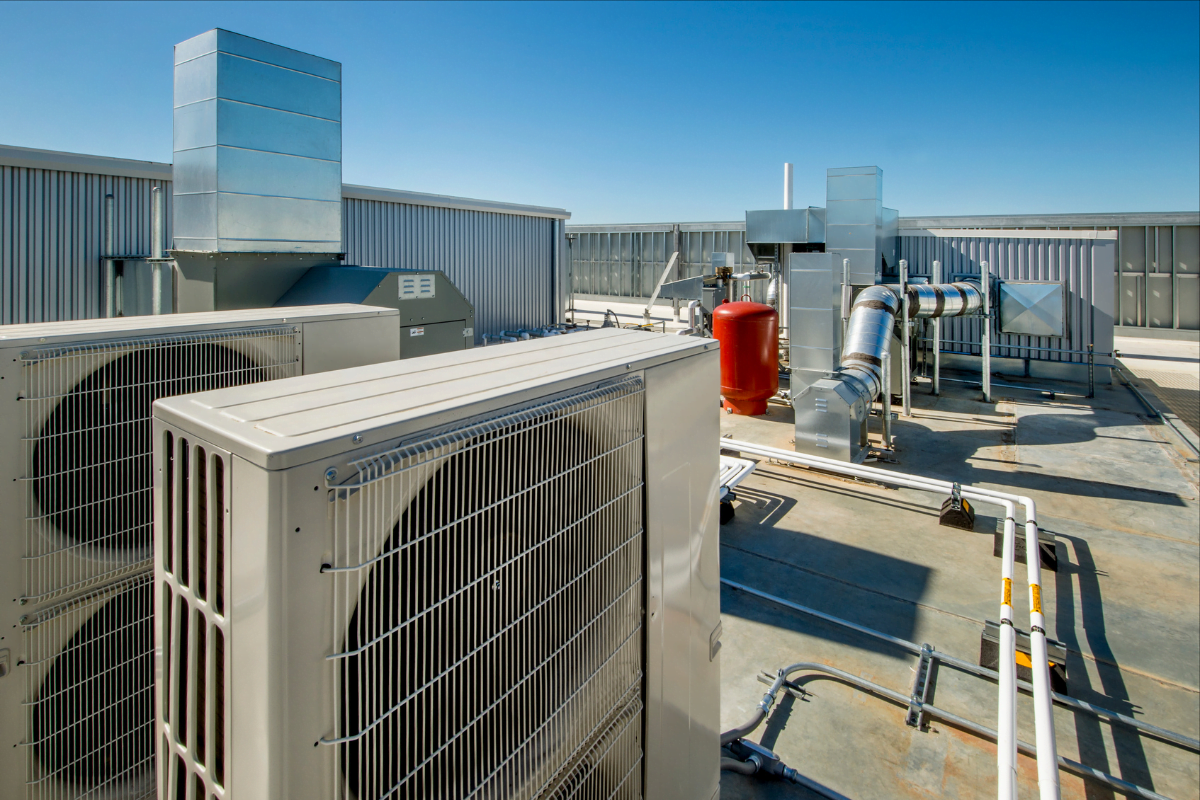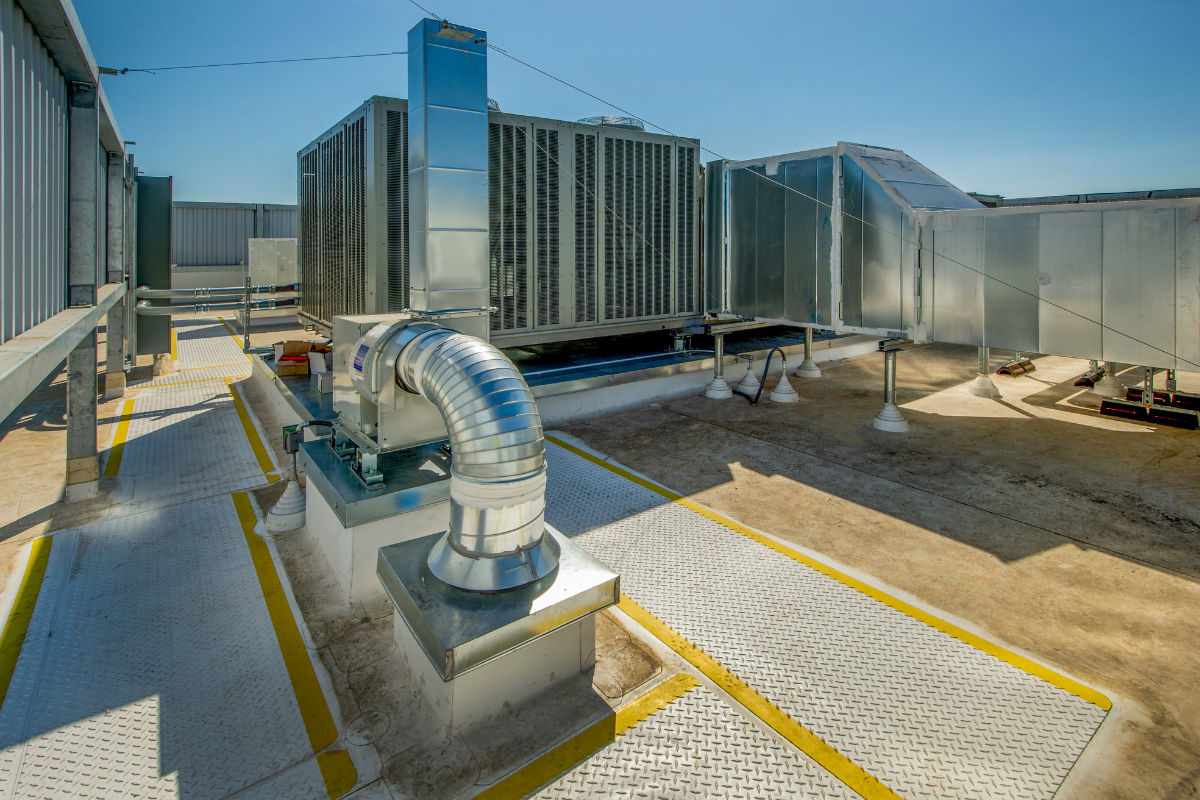 FAQs about Commercial HVAC Services in
McDonough
Q: What to do if my HVAC system suddenly breaks down?
A: Don't panic! Contact a reliable HVAC service provider like Galgon's McDonough HVAC Services. Our professional team will promptly address the issue and conduct necessary repairs.
Q: How can your McDonough HVAC Services help me?
A: We can assist with all your heating and cooling needs, including installations, repairs, and maintenance. Our certified experts aim to enhance the comfort, energy efficiency, and air quality of your space through our reliable and professional HVAC services.
Q: How often should you service my HVAC system?
A: For optimal performance and longevity of your HVAC system, we recommend servicing it twice a year, ideally in spring and fall, before the peak heating and cooling seasons.
Q: How do I know when to replace my HVAC system?
A: Signs that your HVAC system may need replacement include consistent performance issues, frequent breakdowns, increased energy bills, and if its age exceeds 10-15 years. A professional HVAC technician can provide a precise assessment.
Q: What's the advantage of a new HVAC installation?
A: A new HVAC installation in a commercial or industrial space can significantly enhance energy efficiency, lower operational costs, improve air quality, and provide a more comfortable, productive environment for staff and customers.
Can professional HVAC services help lower my energy bills?
A: Absolutely! Our McDonough HVAC Services can optimize your system's efficiency, which can result in lower energy consumption and reduced bills.