Looking for reliable HVAC services in Norcross, Georgia? Galgon HVAC offers expert solutions for all your heating and cooling needs.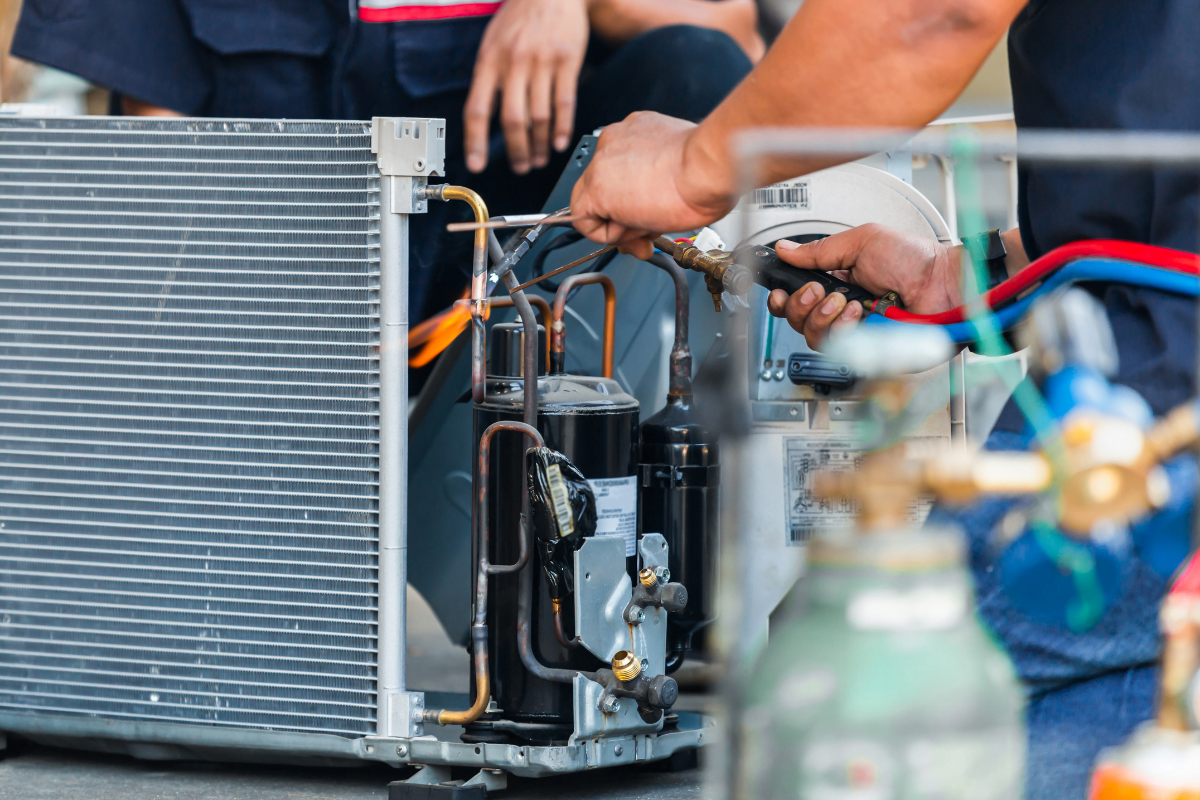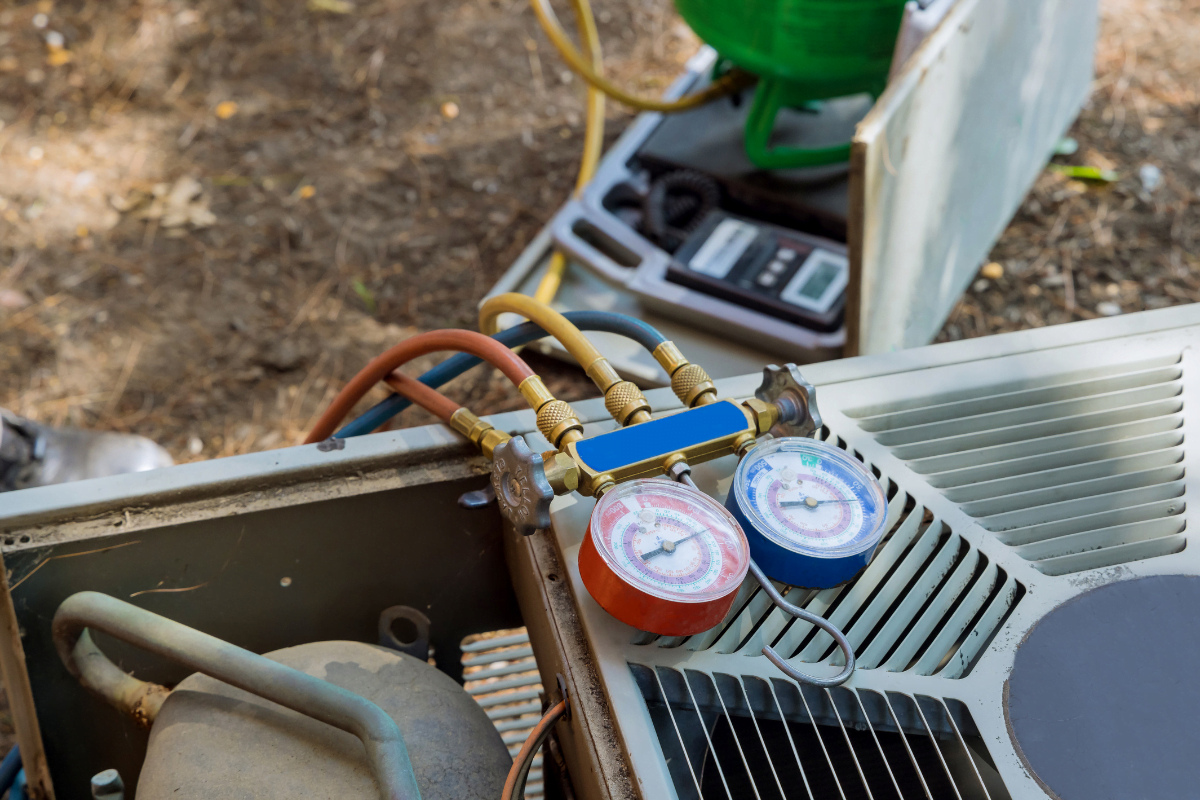 What are Norcross HVAC Services?
Welcome to Galgon HVAC, your premier destination for quality HVAC services in Norcross, Georgia!
Are you in need of reliable heating, ventilation, and air conditioning solutions? Look no further! Our expert team at Galgon HVAC is here to provide you with exceptional HVAC services tailored to your needs. Whether it's HVAC installation, repairs, maintenance, or indoor air quality solutions, we have the expertise to ensure your comfort and satisfaction.
Read on to discover the range of services we offer and why choosing Galgon HVAC is the right choice for your Norcross HVAC needs.
Why Choose Galgon HVAC for Norcross HVAC Services?
At Galgon HVAC, we take pride in being the preferred choice for HVAC services in Norcross. When you choose us, you can expect:
Expertise and Experience:

With years of experience in the industry, our technicians possess the knowledge and skills to handle all your HVAC needs efficiently.

Reliable Service:

We understand the importance of timely and reliable service. Our team is committed to delivering prompt and efficient solutions to ensure your comfort.

Customized Solutions:

Every HVAC system is unique, and we provide personalized solutions tailored to your specific requirements.

Quality Products:

We only work with top-quality HVAC products and equipment to guarantee optimal performance and longevity.

Customer Satisfaction: Your satisfaction is our priority, and we strive to exceed your expectations with exceptional service and attention to detail.
The Importance of Professional HVAC Services
Maintaining a comfortable indoor environment is crucial, whether it's for your commercial or industrial space. Professional HVAC services play a vital role in ensuring your heating and cooling systems operate efficiently. Here's why professional services are essential:
Expert Knowledge:

HVAC professionals possess in-depth knowledge of various systems, enabling them to diagnose issues accurately and provide appropriate solutions.
Efficiency and Performance:

Proper installation, maintenance, and repairs from professionals optimize your HVAC system's efficiency, leading to cost savings and a comfortable indoor climate.

Safety:

HVAC systems involve electrical and gas components, making professional expertise necessary to prevent safety hazards and ensure secure operation.

Longevity:

Regular HVAC maintenance

and professional care extend the lifespan of your HVAC system, saving you from costly replacements.
Comprehensive HVAC Solutions in Norcross, Georgia
At Galgon HVAC, we offer a comprehensive range of HVAC services in Norcross, Georgia. Our aim is to cater to all your heating and cooling needs with expertise and precision. Whether you require installation, repairs, maintenance, or enhancements, we have you covered.
HVAC Installation and Replacement Services
Proper installation of HVAC systems is crucial for their optimal performance. Our skilled technicians at Galgon HVAC specialize in installation and replacement services. We ensure the right sizing, placement, and configuration of your HVAC system, maximizing efficiency and longevity.
Efficient HVAC Repairs and Maintenance
Is your HVAC system experiencing issues? Our team is well-equipped to handle repairs promptly and effectively. From fixing minor glitches to resolving complex problems, our technicians have the expertise to restore your system's functionality. Regular maintenance services also help prevent issues and keep your HVAC system running smoothly.
Energy-Efficient HVAC Systems for Cost Savings
Are you looking for energy-efficient HVAC solutions that can help you save on utility bills? Galgon HVAC offers a wide selection of energy-efficient HVAC systems tailored to your specific needs. Our experts can guide you in choosing the right system that optimizes energy usage while providing the desired comfort level.
Indoor Air Quality Solutions for a Healthier Environment
Indoor air quality significantly impacts your health and well-being. Galgon HVAC provides advanced indoor air quality solutions to ensure clean and fresh air indoors. Our services include air purifiers, ventilation systems, humidity control, and more. Breathe easier with our comprehensive indoor air quality solutions.
Duct Cleaning: Enhancing Performance and Efficiency
Clean and well-maintained ductwork is essential for efficient HVAC performance. Our professional duct cleaning services remove dust, debris, and allergens from your ducts, optimizing airflow and preventing potential issues. Improve your system's efficiency and enjoy better indoor air quality with our duct cleaning services.
Thermostat Installation and Smart Home Integration
Take control of your comfort with advanced thermostat installation and smart home integration services from Galgon HVAC. Our experts can upgrade your thermostat to a programmable or smart thermostat, allowing you to adjust settings remotely and save energy. Transform your home into a smart haven with our integration solutions.
Emergency HVAC Services You Can Rely On
HVAC emergencies can occur at any time, disrupting your comfort and peace of mind. At Galgon HVAC, we offer 24/7 emergency services to address your urgent HVAC needs promptly. Rest assured that our skilled technicians are just a phone call away, ready to provide immediate assistance when you need it most.
Choose Galgon HVAC for Top-Notch Norcross HVAC Services!
When it comes to reliable, efficient, and comprehensive HVAC services in Norcross, Georgia, Galgon HVAC is the name you can trust. With our expert team, personalized solutions, and commitment to customer satisfaction, we ensure your comfort every step of the way. From installation and repairs to maintenance and indoor air quality solutions, we have the expertise to meet all your HVAC needs.
Ready to experience top-notch Norcross HVAC services? Don't wait! Contact Galgon HVAC today for all your heating and cooling needs. Let us provide you with expert solutions and unmatched customer satisfaction. 
Call now and take the first step towards ultimate comfort!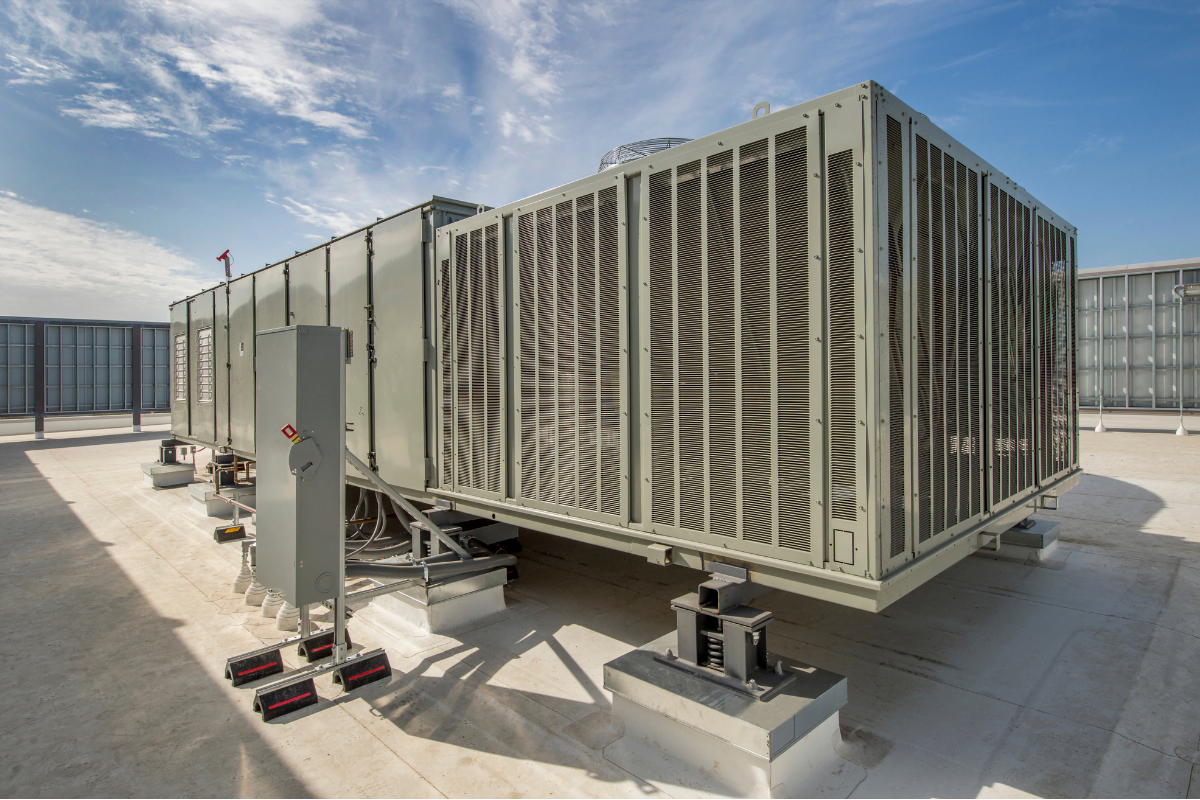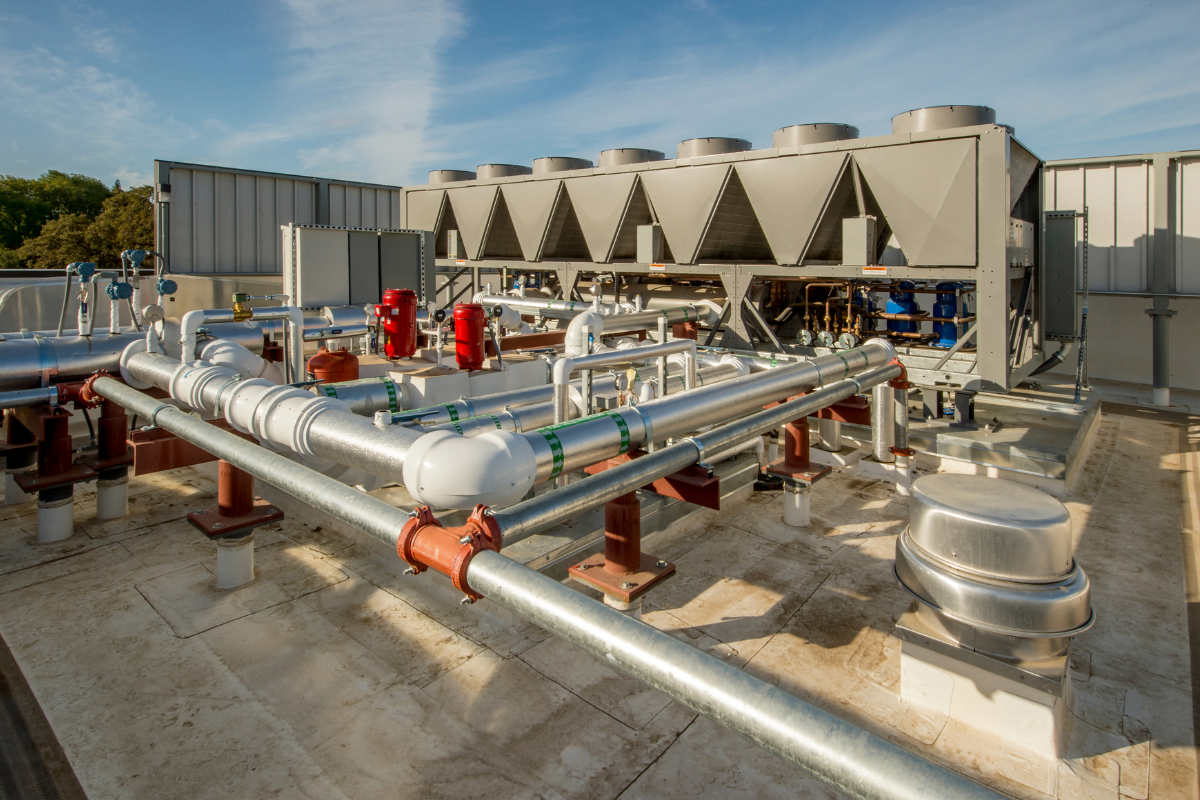 FAQs about Commercial HVAC Services in
Norcross
Q: What sets your Norcross HVAC Services apart from other HVAC service providers?
A: At Galgon HVAC, we pride ourselves on our commitment to excellence. Our team's expertise, attention to detail, and dedication to customer satisfaction set us apart. We go the extra mile to ensure your HVAC experience with us is unmatched.
Q: Do you offer maintenance plans for HVAC systems?
A: Yes, we offer comprehensive maintenance plans to keep your HVAC system in optimal condition. Regular maintenance can prevent breakdowns, improve energy efficiency, and prolong the lifespan of your system. Contact us to learn more about our maintenance options.
Q: How soon can you schedule an HVAC installation or repair?
A: We understand the importance of timely service. Our team at Galgon HVAC strives to schedule HVAC installations and repairs at your convenience, ensuring minimal disruption to your daily routine. Contact us to discuss your specific timeline and requirements.
Q: Can HVAC systems improve indoor air quality?
A: Yes, HVAC systems can enhance indoor air quality by filtering out pollutants, controlling humidity levels, and providing proper ventilation.
Q: Can you provide references or testimonials from previous customers?
A: Absolutely! We have a strong base of satisfied customers. We can provide references and testimonials upon request, allowing you to hear firsthand about the positive experiences others have had with our Norcross HVAC Services.
Q: How can I get a quote for Norcross HVAC Services from Galgon HVAC?
A: Getting a quote is quick and easy! Simply reach out to our friendly team at Galgon HVAC. We'll gather the necessary information about your HVAC needs, assess the scope of the project, and provide you with a detailed and transparent quote for our services.